November 24, 2013
Moving the pro-family movement forward . . .
November 12, 2013:
House committee, and full House, ignore five days of pqwwionq53 testimony against bill from across Hawaii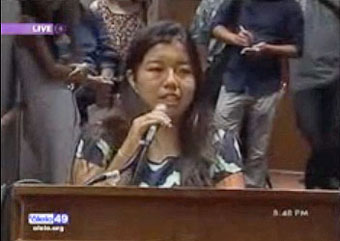 October 31, 2013:
Arrogant Senate cuts off public hearing to pass bill. Battle moves to the House.
October 24, 2013:
Special session called by governor to push bill through House and Senate.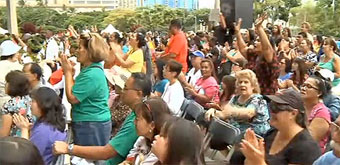 September 17, 2013
Churches mobilizing to stop it. MassResistance working with pro-family activists.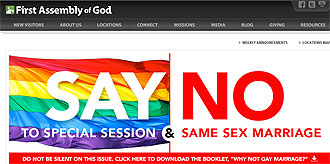 Website of First Assembly of God churches in Hawaii.