Some "tolerant" social media posts from LGBT activist Laura Kanter of LGBT Center of Orange County - advisor to Anaheim Elementary School District
Should this person really be advising an elementary school district about tolerance, inclusion, and anti-bullying?
Apparently, the school administration had some second thoughts...
February 13, 2019
CAUTION: Disturbing language.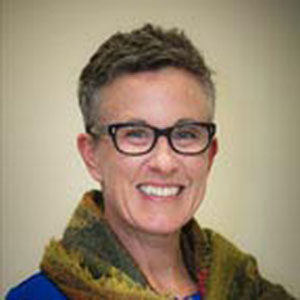 Here are some interesting samples: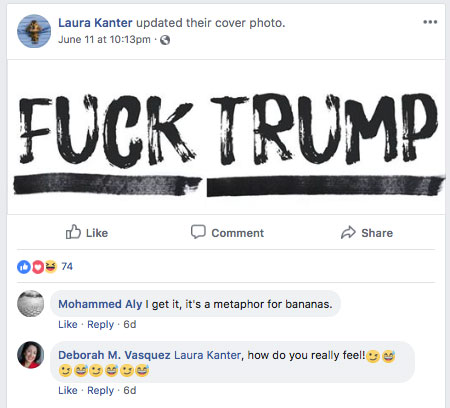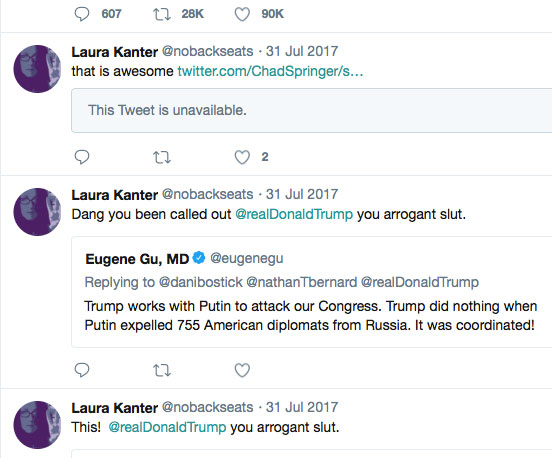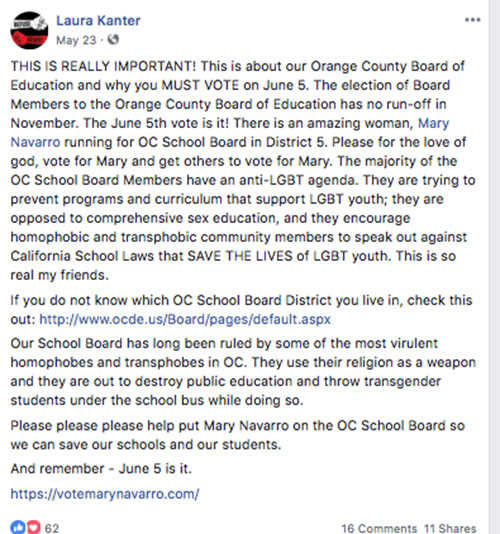 Please help us continue to do our uncompromising work!
Our successes depend on people like you.
Your support will make the difference!