Exciting $50,000 matching challenge to help MassResistance fight for you!
You can double your money and help parents across the country stop the LGBT onslaught!
Updated October 1, 2019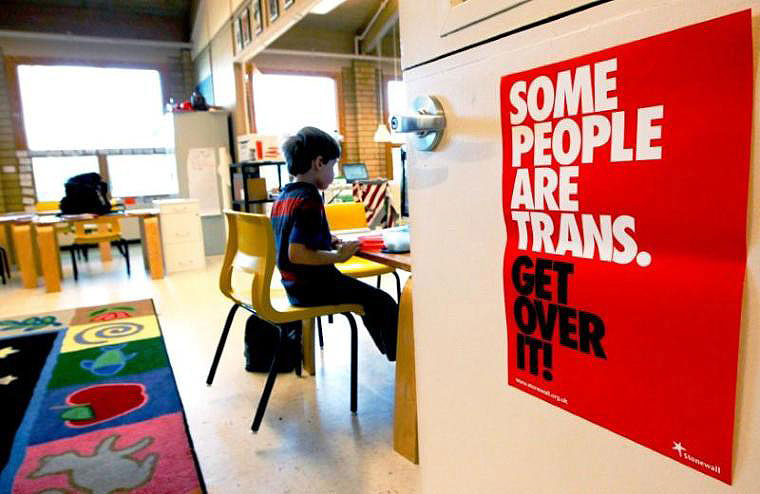 A generous donor has offered a matching challenge – if our supporters will donate a total of $50,000 he will match it, for a total of $100,000!
This is a way to "double your money" - and greatly strengthen our ability to swiftly help parents and citizens take on the radical agendas targeting their children, their families, and society.

This offer couldn't come at a better time. We are now helping people in more places than ever before. Nearly every day desperate people contact us for help. Your money will supply them more material, more organizing, more strategy sessions, and more people on the ground fighting!
The LGBT movement see itself as a revolution in America as it moves into the high schools, elementary schools, businesses, and government.
Well, we're the counter-revolution! To be blunt, we're not like rest of the conservative establishment, that's out to "win the debate." We're out to win this war! That's a big difference.
Just this week we got a call from a teacher in a middle school. She was almost in tears. The school is pushing poisonous "gender ideology" and is now forcing teachers to use bizarre pronouns to address children. She said that teachers are being told to wear special ribbons to show support for LGBT movement. She's scared and doesn't know what to do. We're taking it on! Our plan is to organize lots of parents to confront the school officials and DEMAND it stop! But what would you do if it were your school – and there was no group like us to help?
And as you probably also know, we are on the ground from California to Vermont helping parents confront (and stop!) the horrible "Drag Queen Story Hour" events – that target very young children with "transgender" ideology.
Please help us do all this! Become a part of the counter-revolution!

Donations can also be mailed to:
MassResistance, PO Box 1612, Waltham, MA 02454
Please help us continue to do our uncompromising work!
Our successes depend on people like you.
Your support will make the difference!