Boston "Straight Pride" Parade attracts flood of lunatic Antifa attackers
Part 4: The "Straight Pride" speeches in City Hall Plaza

Amazing job by police to keep attackers away! Incredible speech by Milo Yiannopoulos -- who is openly homosexual -- on the uncomfortable LGBT truths others won't talk about.
See video below of Milo's speech!
September 26, 2019
The police did quite an amazing job of keeping the Antifa hoodlums far enough away that the speeches were able to go on undisturbed. It's disgusting that such extreme security was necessary in a city that considers itself the birthplace of freedom in America. But they did it.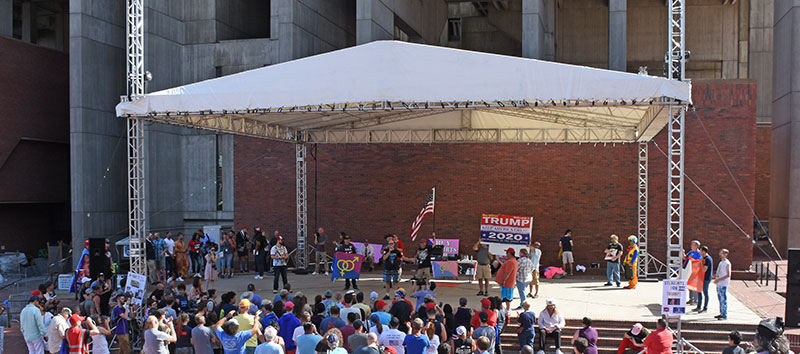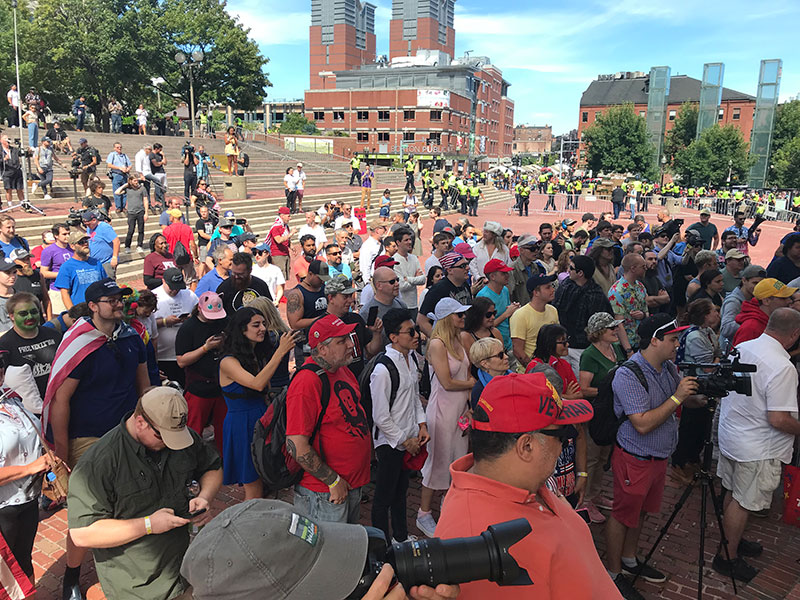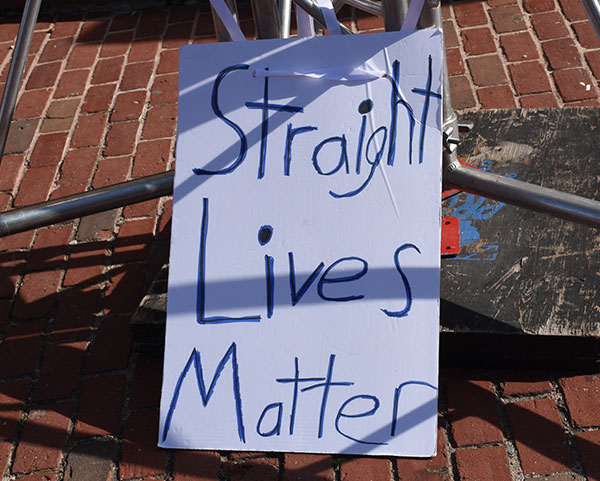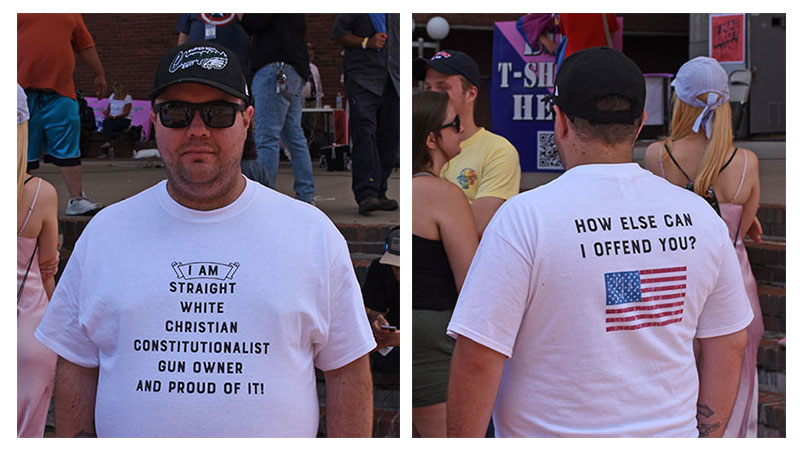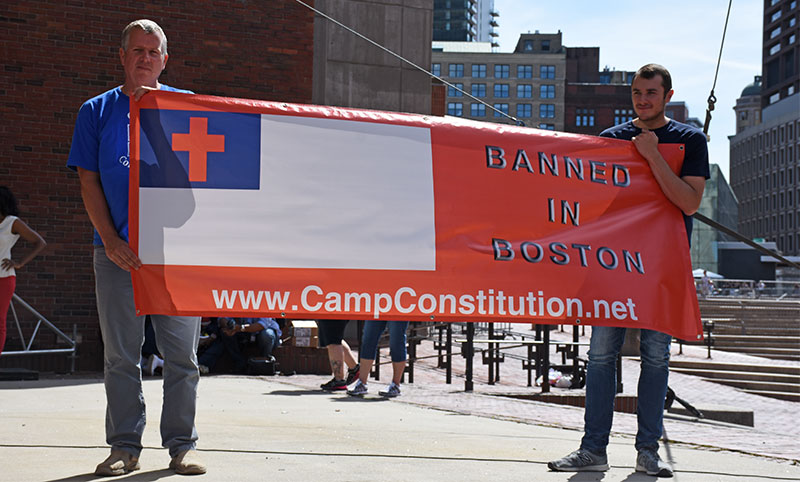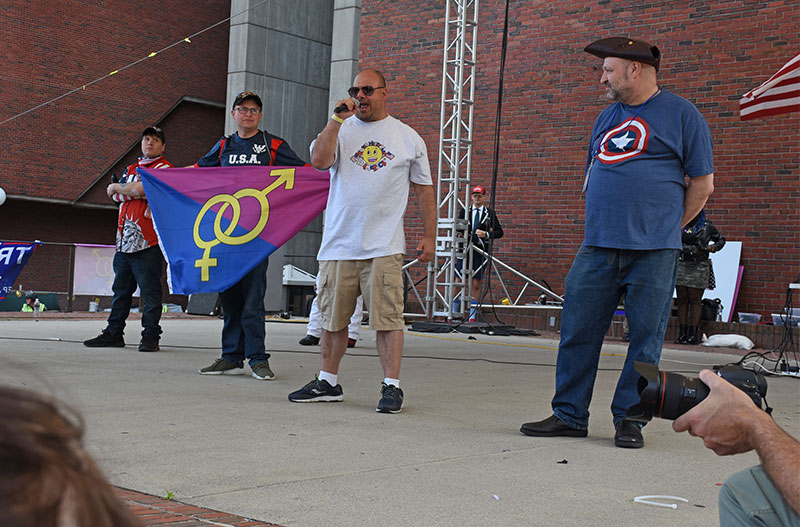 The Speeches
Before the event (and even afterwards) the Boston media, politicians, and liberal establishment all parroted the Leftist line that the Straight Pride event was really about "white supremicism" as well as "anti-woman." That was generally presented as fact.
Really?? Below are the speakers that day. Do they look like white supremacists or anti-woman to you? The smears are, as usual, all nonsense.
Their speeches were mostly about how great America is and their personal experiences overcoming adversity. (Unfortunately we didn't get all their names. Milo was the final speaker.)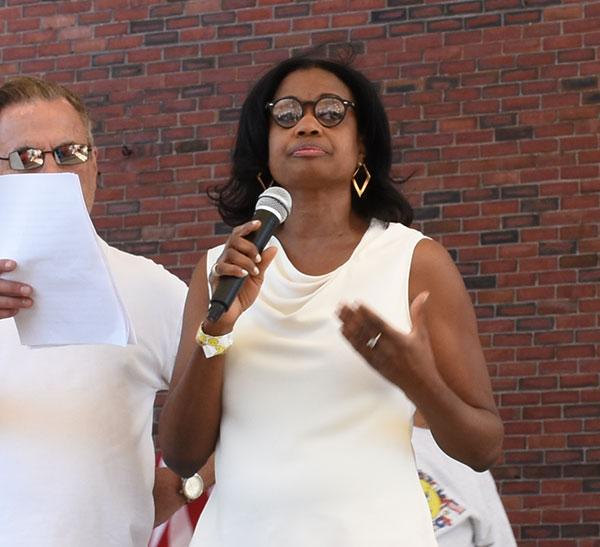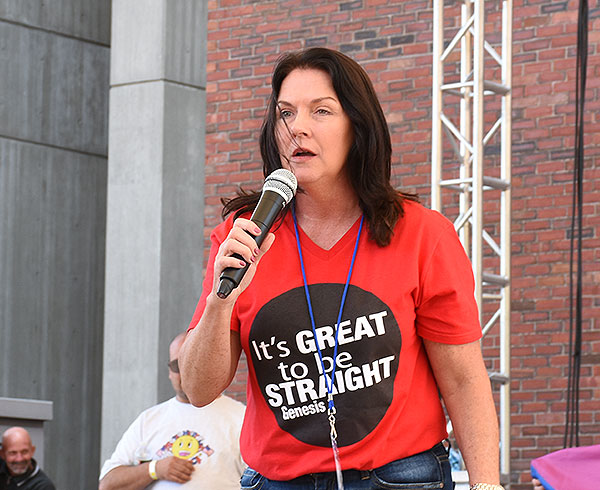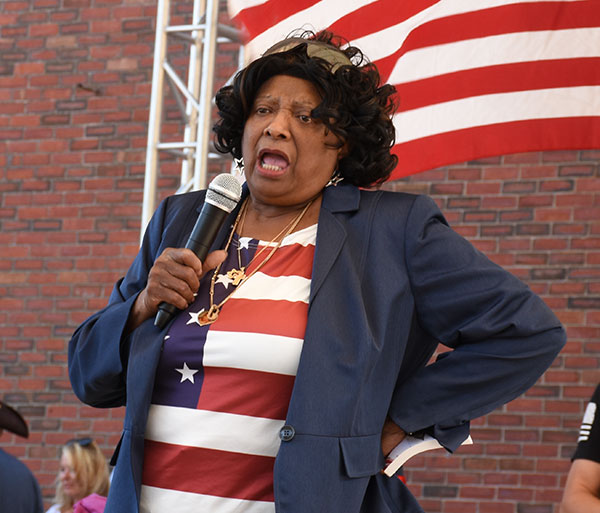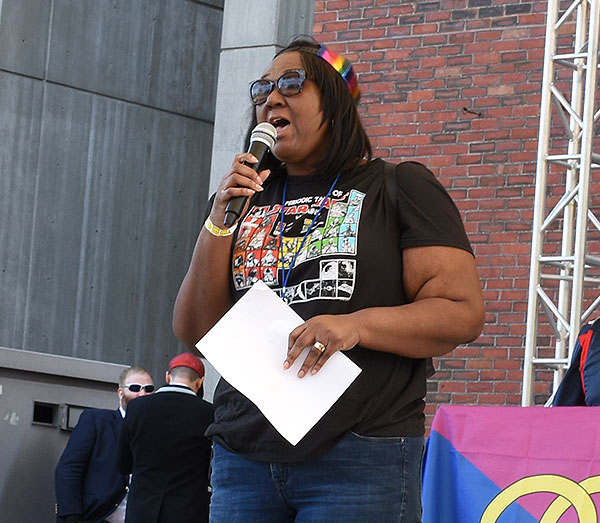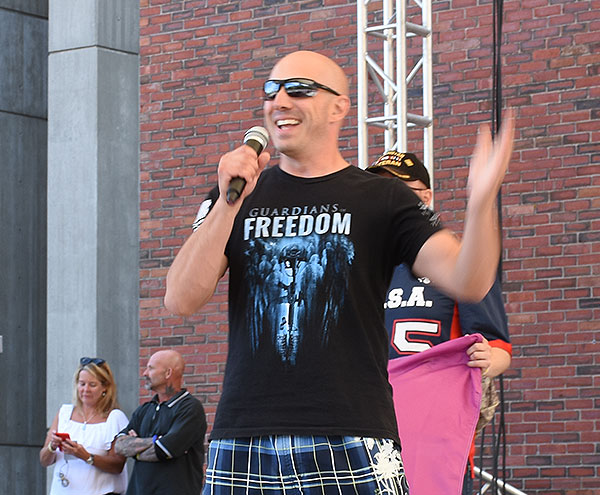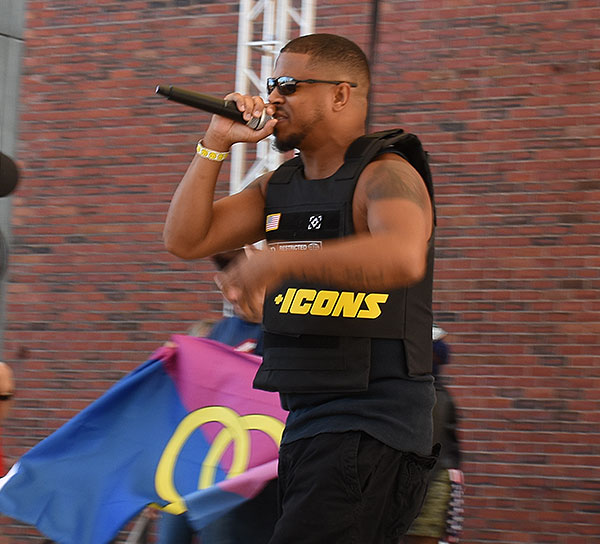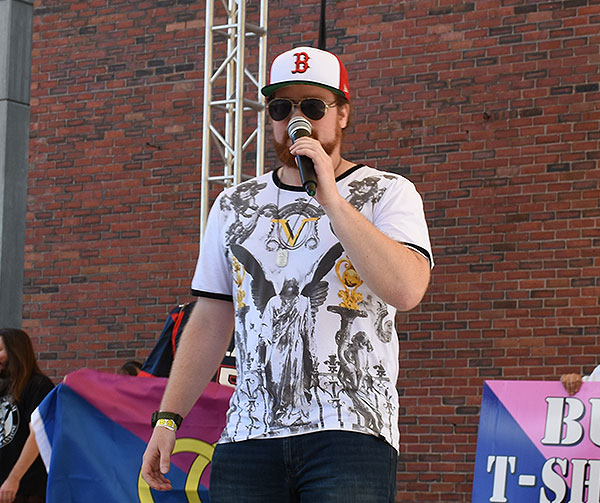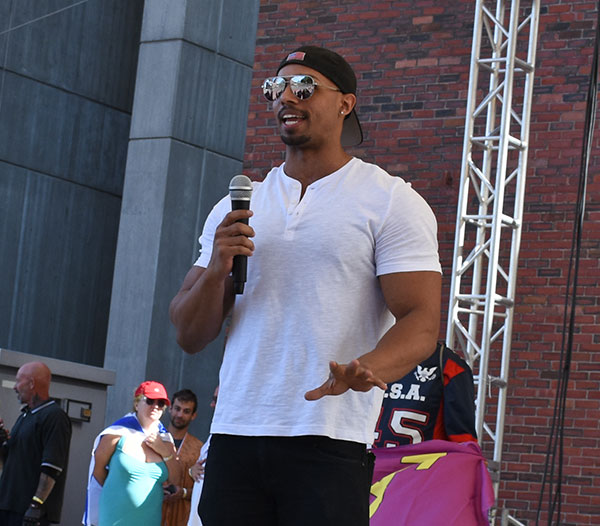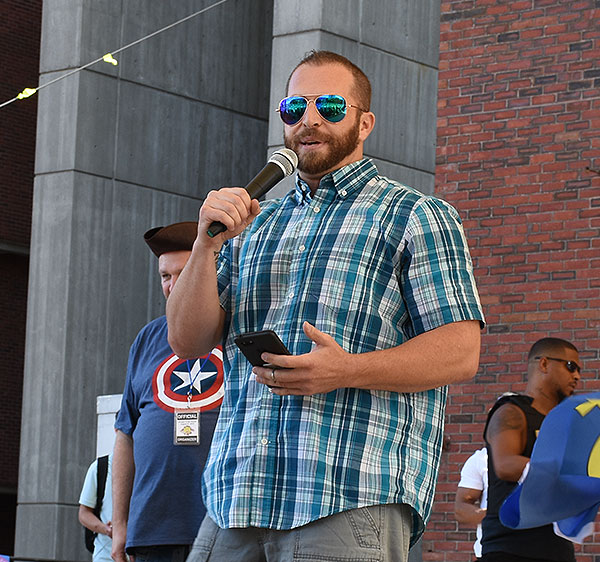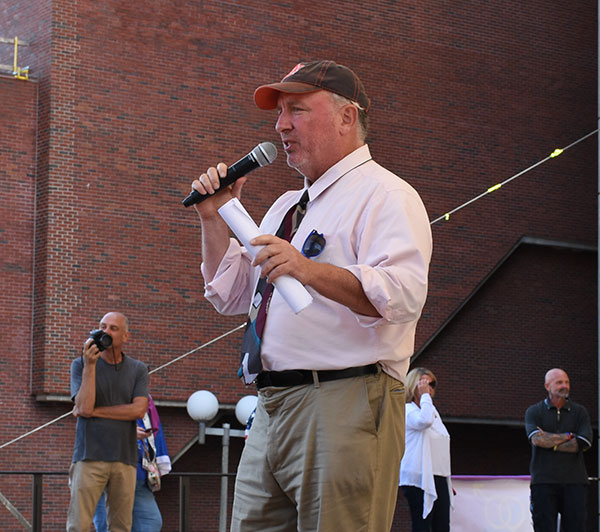 Speech by Milo!
The last speaker was Milo Yiannopoulos, the Grand Marshall of the Parade (and an openly homosexual, "married" to a man). Milo is a well-known political conservative (wearing a MAGA hat), and is also brutally honest about the destructive nature of the LGBT agenda, lifestyle, and behaviors.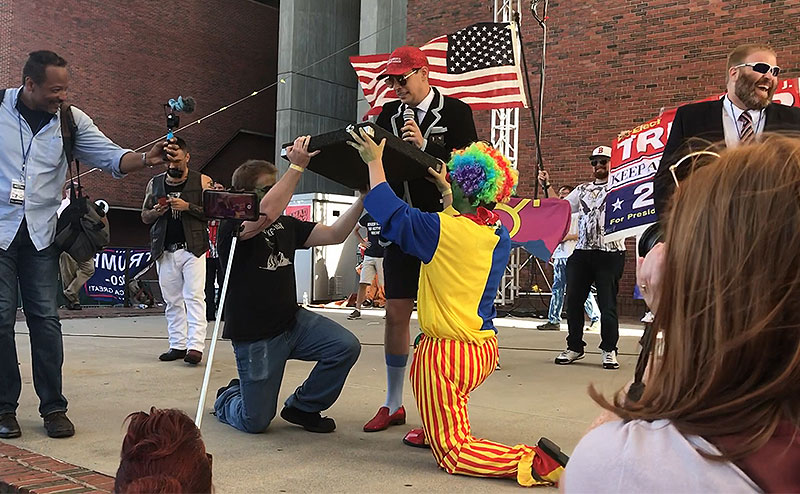 ===== WATCH VIDEO: =====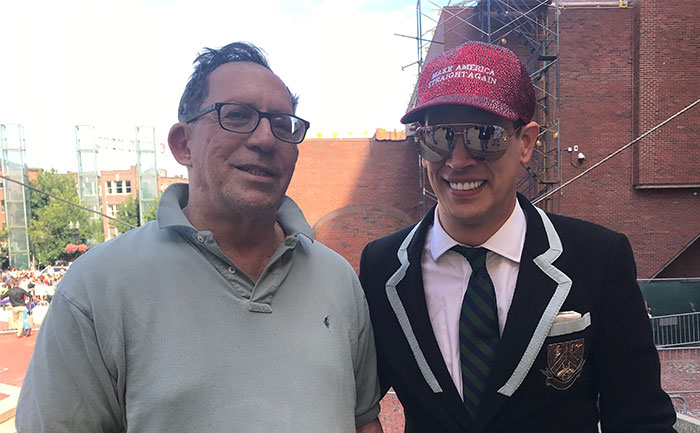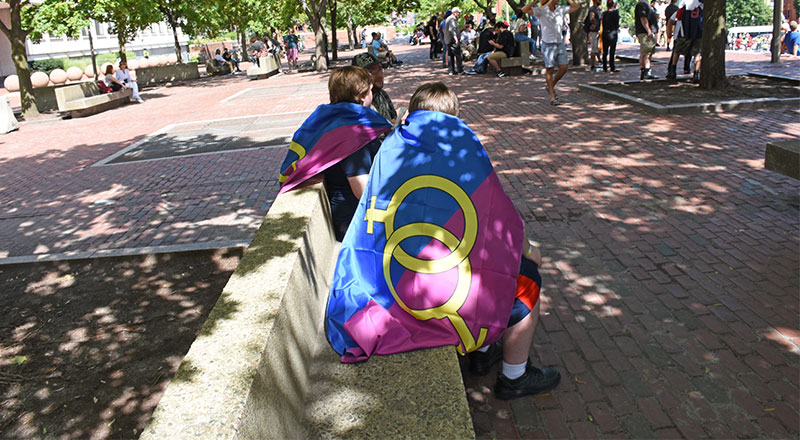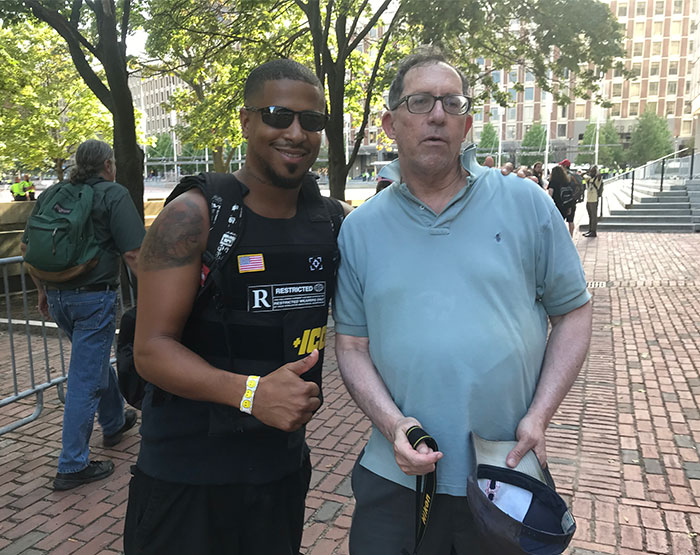 Please help us continue to do our uncompromising work!
Our successes depend on people like you.
Your support will make the difference!