MassResistance staging bold anti-BLM pro-police rallies in Southern California
Projecting a strong message to local communities – and local police! [See video!]
Unlike many other conservative groups, we're NOT afraid to tell it like it is.
This needs to be happening everywhere!
August 11, 2020
(8 min 8 sec)

Across the country, many pro-family people have been holding pro-police rallies to support their local police officers. These are in response to the vicious attacks on police and calls to de-fund police departments by the Black Lives Matter (BLM) movement.

But unfortunately, the organizers of most of the pro-police rallies are scrupulous to avoid criticizing BLM or even saying "All Lives Matter" – lest they offend anyone. But that kind of fearfulness only makes things worse.

MassResistance believes that local pro-family people should be at the forefront of warning and educating the rest of the community – and confronting all the BLM lies and anti-family poison with truth! As many have documented, BLM is an admitted Marxist-based group that uses civil rights as a front to push an extreme anti-American, anti-family agenda. Conservatives must not be afraid to say that. So when we organize local pro-police rallies, we don't pull any punches! And we can tell that the police appreciate that.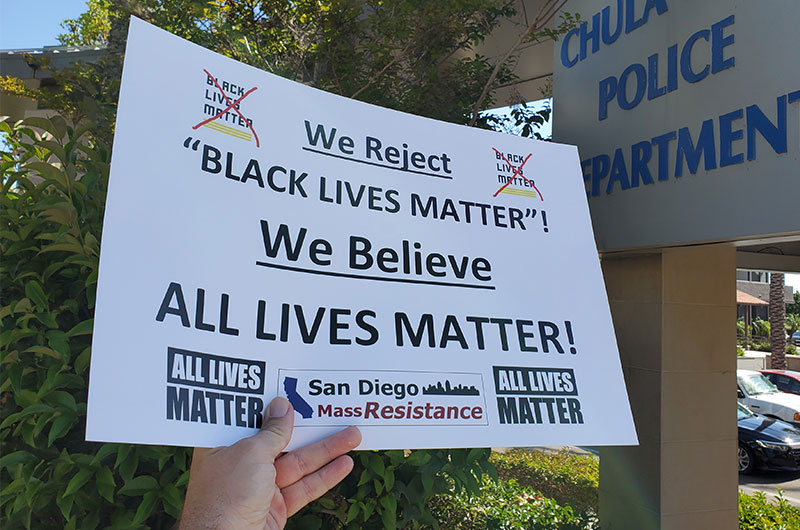 One of our recent rallies was held on July 31 in Chula Vista, CA (a suburb of San Diego). We have a great MassResistance chapter there! Over the past year they have confronted the "Drag Queen Story Hour" that targets young children, and even forced the city to take down the "rainbow flag" from the City Hall flagpole.
We held a rally right in front of the Chula Vista Police Department – to let the police know that the community supports them and that we will confront the destructive BLM agenda that's targeting them.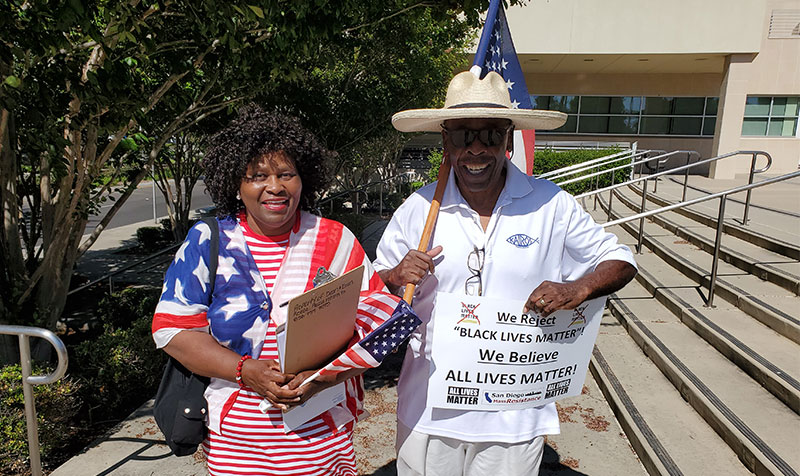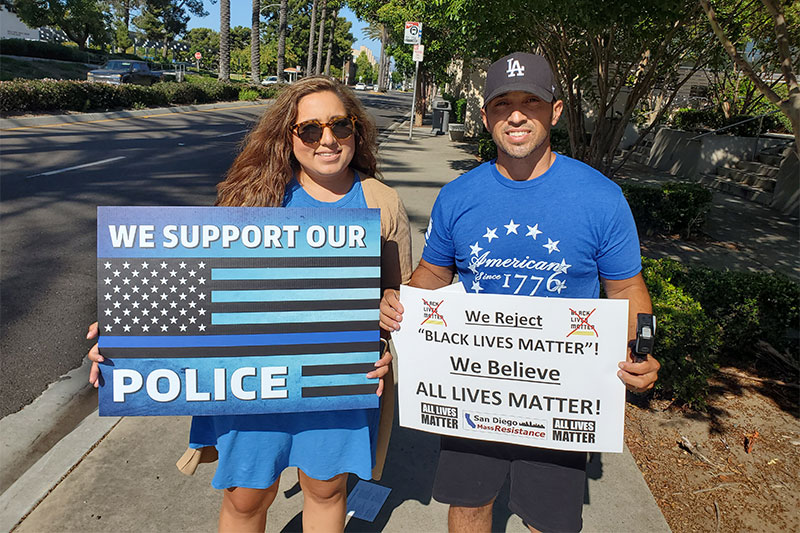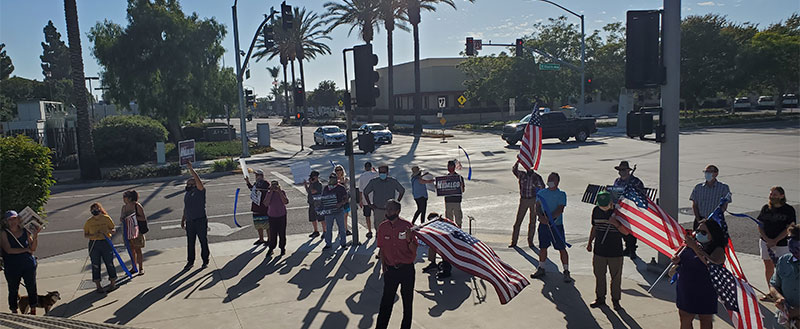 The response we got from both the police and the community was incredibly supportive! We'll be reporting on similar rallies we do in Southern California – and beyond.

Please help us continue to do our uncompromising work!
Our successes depend on people like you.
Your support will make the difference!