Texas MassResistance helps stop 'transgender' movement targeting young children
In the James Younger case – MassResistance activists force children's dance studio to stop enrolling 8-year-old boy as a girl.
And more …
November 27, 2020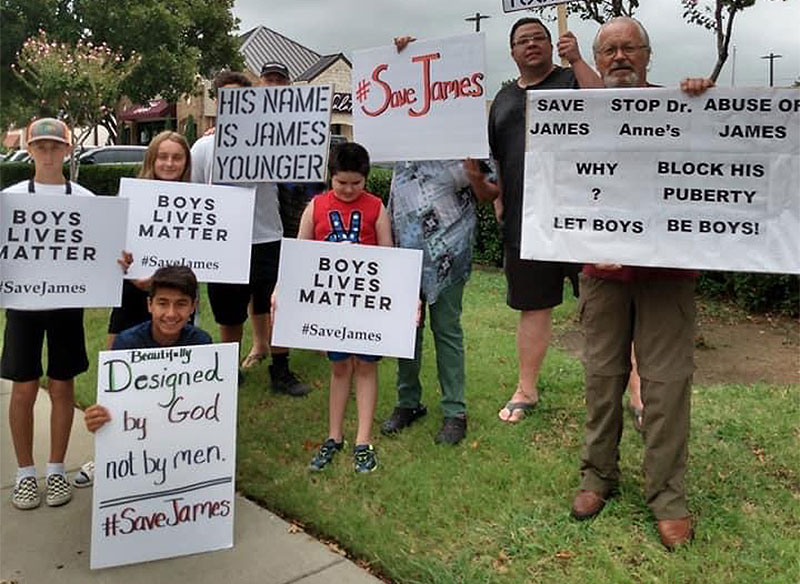 In Texas, the courts and schools have begun pushing the demonic "transgender" agenda on very young children. Will local businesses catering to children do the same? MassResistance says, "We won't allow that!"
The infamous James Younger case
For the past four years, conservative websites and pro-family networks have been reporting the infamous case involving James Younger in Dallas. In 2016, his father Jeff Younger began divorce proceedings with his wife, Dr. Anne Georgulas. A major issue in the divorce was Jeff's distress that his wife was determined to "transition" James, then four years old, into a girl named Luna. This had apparently been going on since James was three years old.
James has a twin brother (not identical) whom Georgulas is not attempting to "transition" into a girl. This adds an additional level of tragic confusion in that family.
Georgulas hired the most powerful pro-LGBT family law firm in the state to represent her. (The firm is also the biggest donor to Texas judicial races.) In court, she has insisted that she had the right to have James "become" a girl and even receive treatment at a "gender" clinic in Dallas that specializes in children. (Shockingly, Georgulas is a licensed, practicing pediatrician.) In court, her legal team has been aggressive in their efforts to keep Jeff from having any say in that.
In August 2020, a left-wing judge who had been recently assigned to the case abruptly reversed a previous judge's order that gave the parents joint power over James's medical decisions. The new ruling gave it solely to Georgulas. That is how things stand now.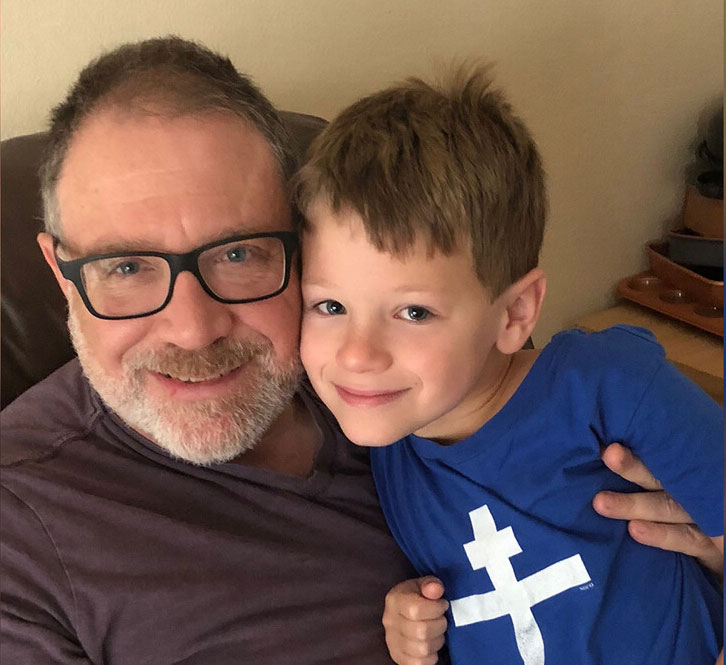 The grisly details of this morally corrupt case have been covered in LifeSiteNews and Breitbart. The Texas court's complacency in this legalized child abuse has been sharply criticized by Texas Attorney General Ken Paxton and several Texas lawmakers.
Enrolled as a girl in a local dance school – and stopped by MassResistance
While Jeff Younger has been fighting for James in the courts, MassResistance activists – led by our Texas Director Tracy Shannon and Assistant Director Kevin Whitt – have been working to support James with a growing team of local people. Following the judge's recent ruling, there's plenty of support needed!
In late July 2020, Anne decided to enroll James (now 8 years old) in a dance class as a girl! She signed him up in a local dance studio, Dance Machines, as "Luna."
Kevin Whitt organized people in the Dallas area to take action. They started making phone calls to the dance studio, informing the owner that Luna was in fact a boy named James, and the mother was trying to "transition" him into a girl. Kevin also organized a social media campaign targeting the studio.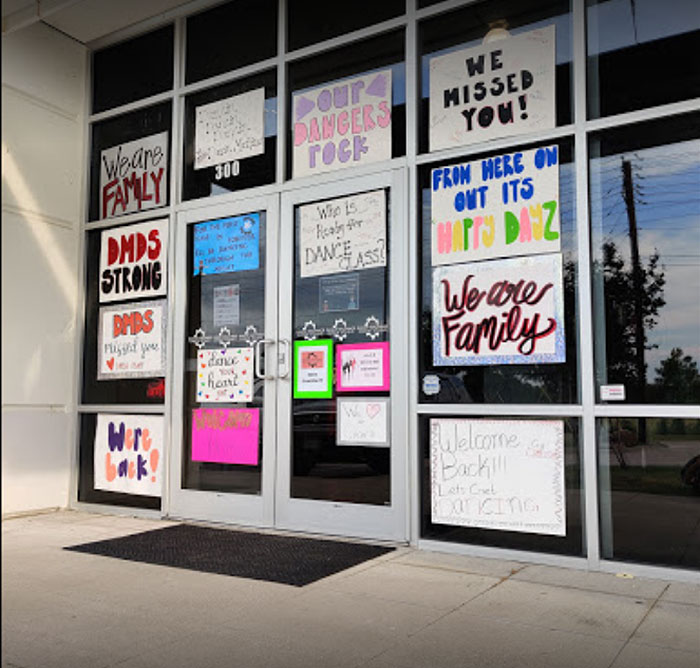 Within a week, the owner of the studio formally forced the withdrawal of young James. The owner said she was not aware that "Luna" was actually a boy, and had not actually met the child. But she made it very clear that James would not be allowed to dance and perform with other girls as a girl.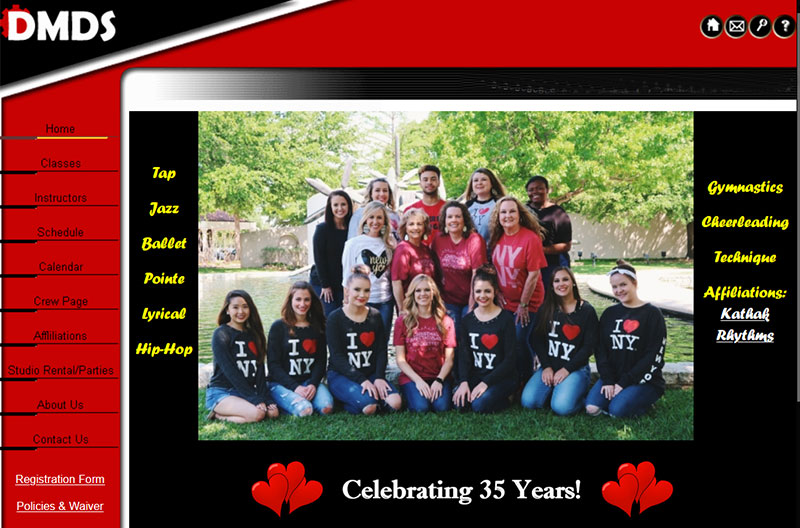 More protesting
Some of the MassResistance parents (and grandparents) were so outraged what was being done to James Younger that they decided to continue protesting even further. The idea that a pediatrician – whom parents tend to trust more than other medical people – would not only support sexually "transitioning" of a young child, but would do it to her own son, was incredibly chilling. Several people protested outside of Georgulas's pediatric practice to inform parents about this.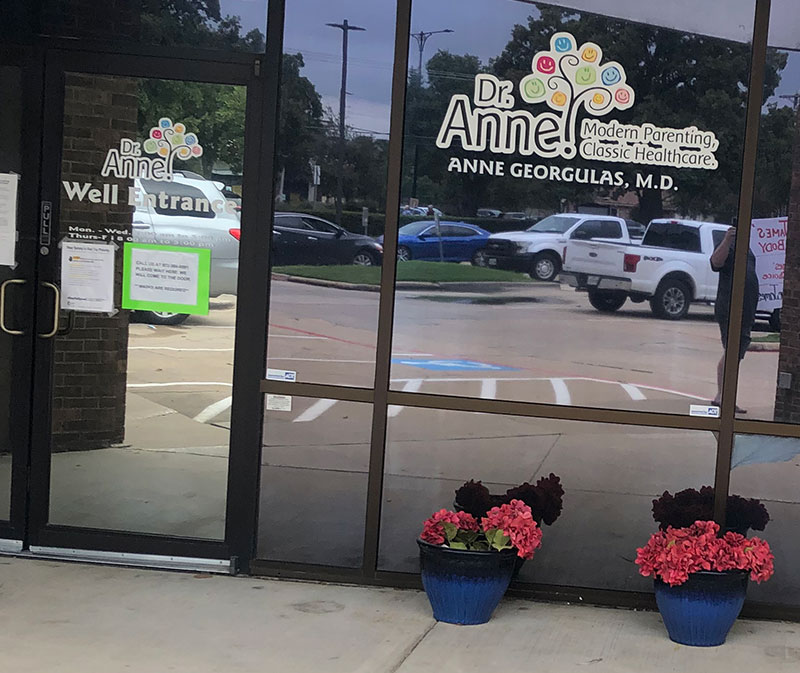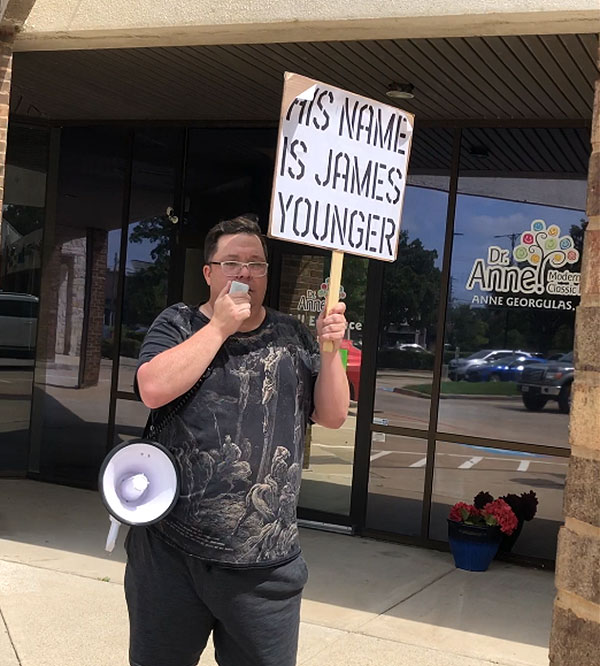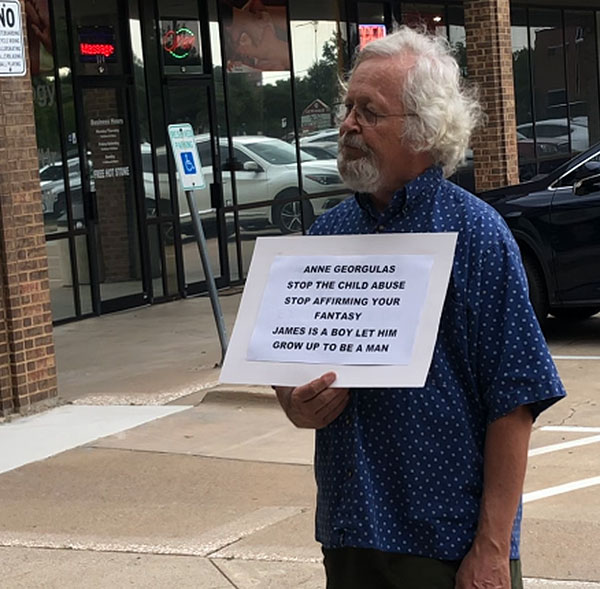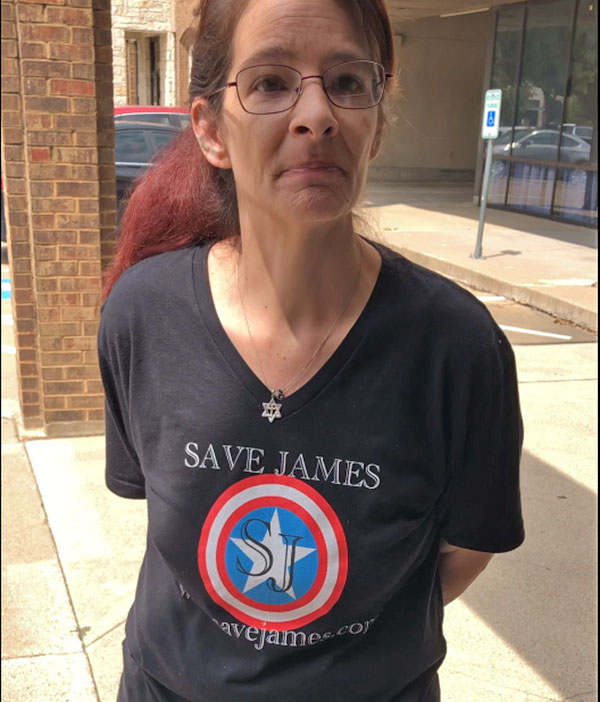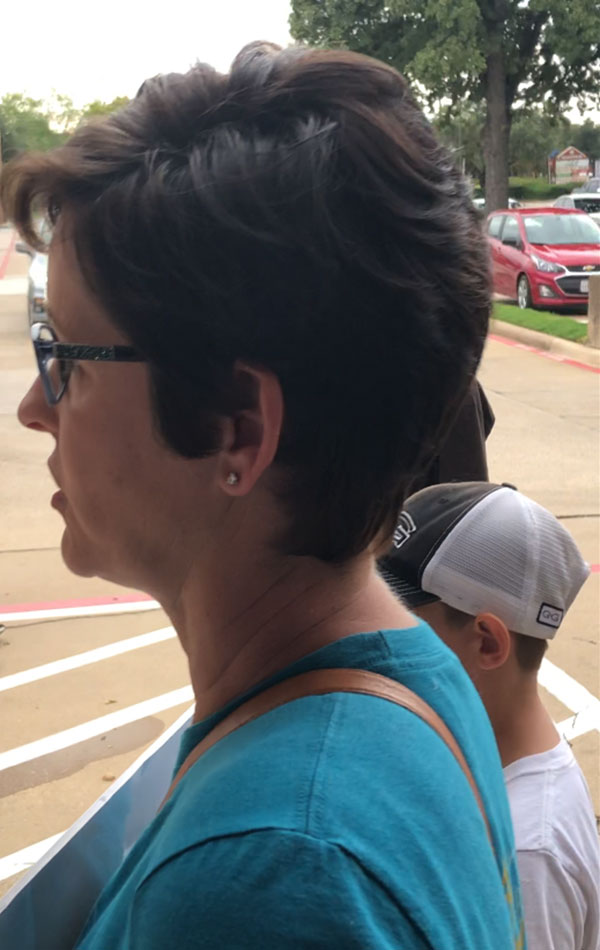 At one point, there was also a small protest outside the home of the liberal judge who had arbitrarily reversed the ruling that had allowed Jeff to have a say in his son's medical treatment.
Confronting James's elementary school
This story gets worse. Earlier this month, Jeff confronted the school district where both his sons are currently enrolled: Coppell Independent School District, just outside of Dallas. The district administrators and staff are now referring to James as a girl, and calling him Luna. Jeff and his lawyers have filed a legal complaint to cease and desist, to which the school district has not yet replied. Because of other legal action filed by Georgulas's lawyers, Jeff is unable to withdraw his sons from that school district.
The "gender clinic" for medical "transition" of children
MassResistance is also preparing to protest the Genecis Clinic at the Dallas Children's Hospital – a ghoulish "gender clinic" for children – where we have been told that Georgulas is preparing to bring James for his "medical transition" treatments which include "puberty suppression and hormone replacement."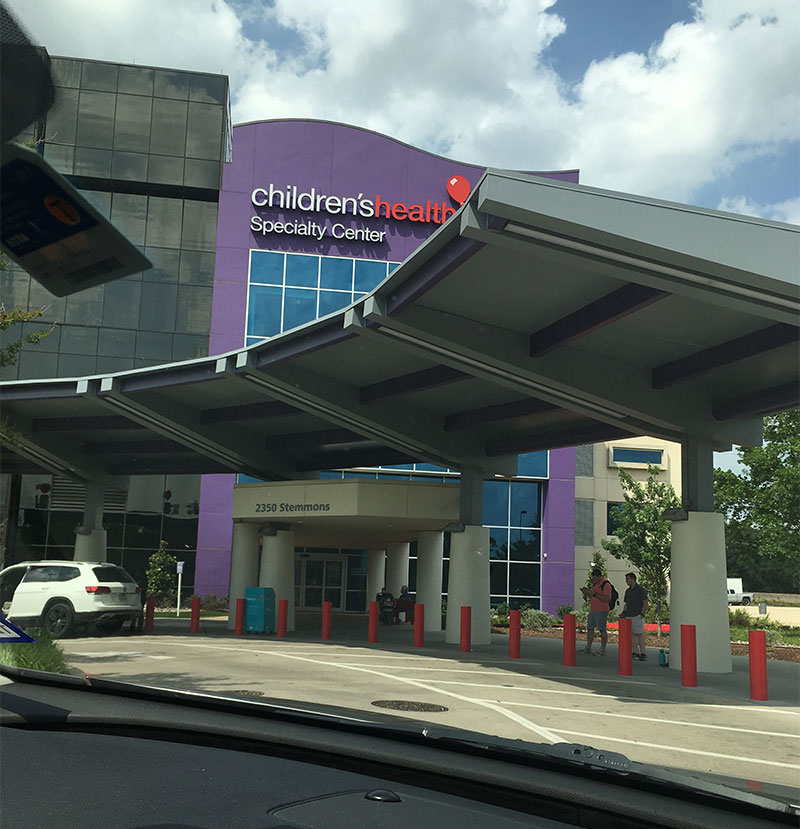 Shockingly, since we reported several years ago how Boston Children's Hospital pioneered this hideous practice, such "youth" clinics have been set up across the country and around the world. Some of those clinics are shown on this map published by a national LGBT organization (and sadly there are many more). The American College of Pediatricians (one of the few medical groups that hasn't caved in to that agenda) spells out the problems here.
For too long, these insane "clinics" have operated without pushback from the public. That needs to change!
Activism is important
This is the kind of activism that makes a difference. Especially now, it's very important. While other pro-family groups just wring their hands and (politely) complain, MassResistance believes we must boldly fight back, putting private businesses as well as public officials on notice that the public will not tolerate this abuse of children. This story unfortunately isn't over. We will keep you up-to-date on what's happening.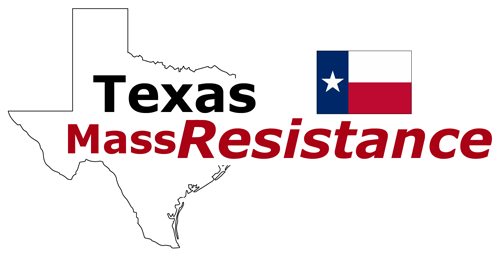 Please help us continue to do our uncompromising work!
Our successes depend on people like you.
Your support will make the difference!