Caution: Obscene material
Excerpts from This Book is Gay - available in teen section of Campbell County Public Library, Gillette WY.
The Library Board and County Commission support having this book there for teenagers! Judge for yourself ...
September 13, 2021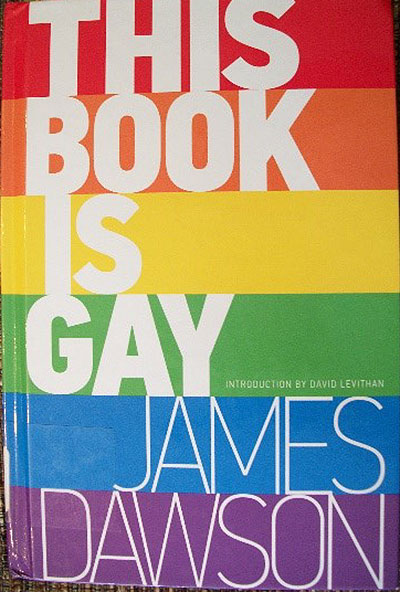 The book is full of bizarre medical misinformation.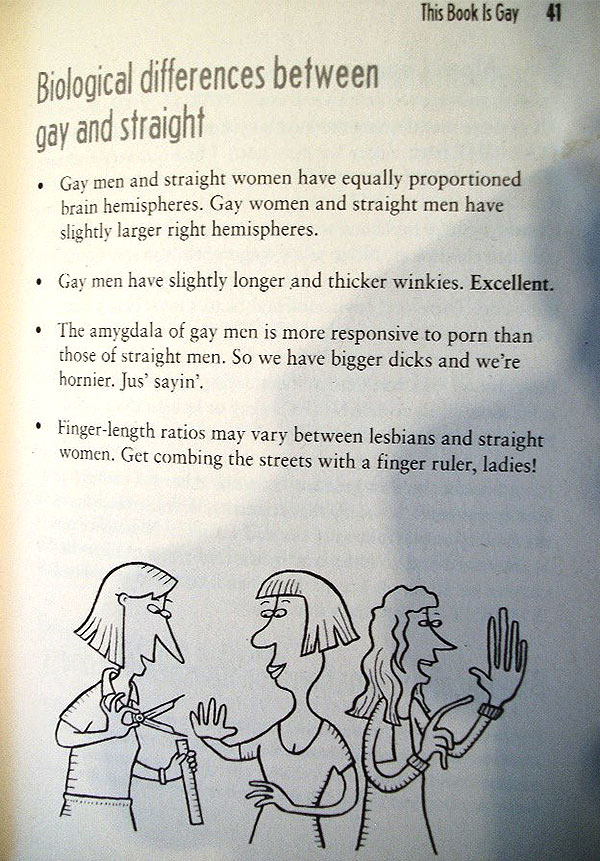 A how-to guide for teenagers on repulsive sexual perversions.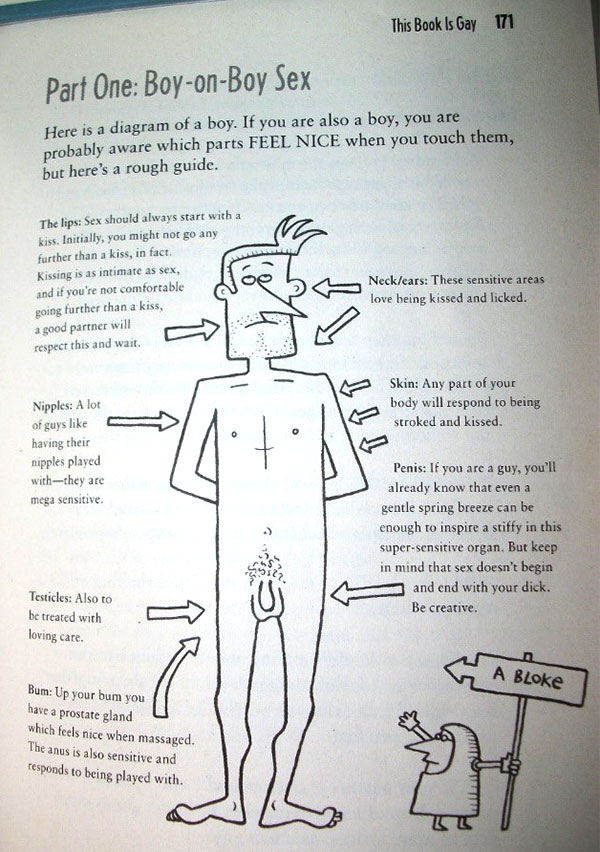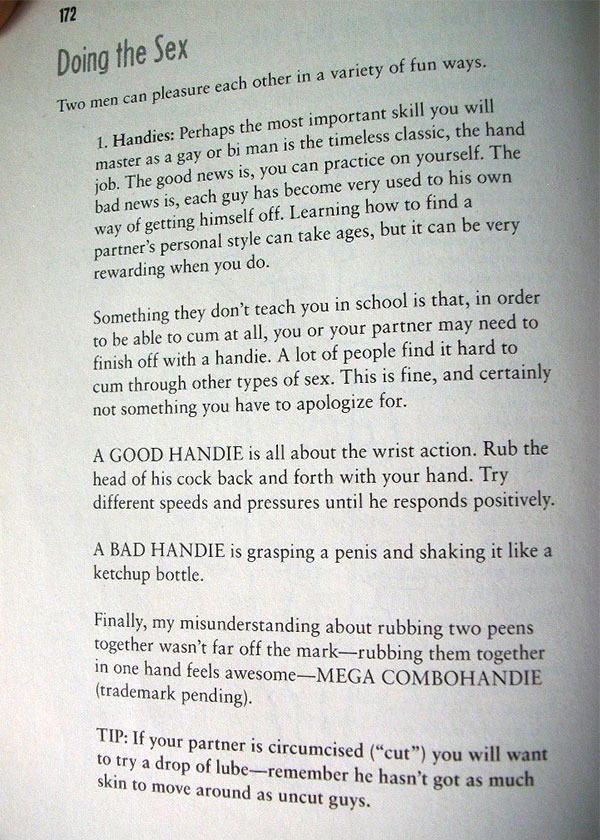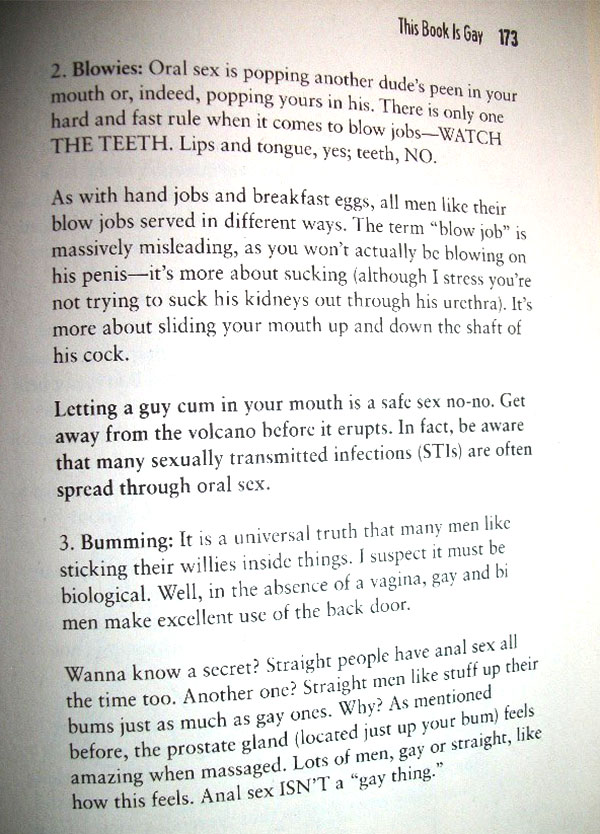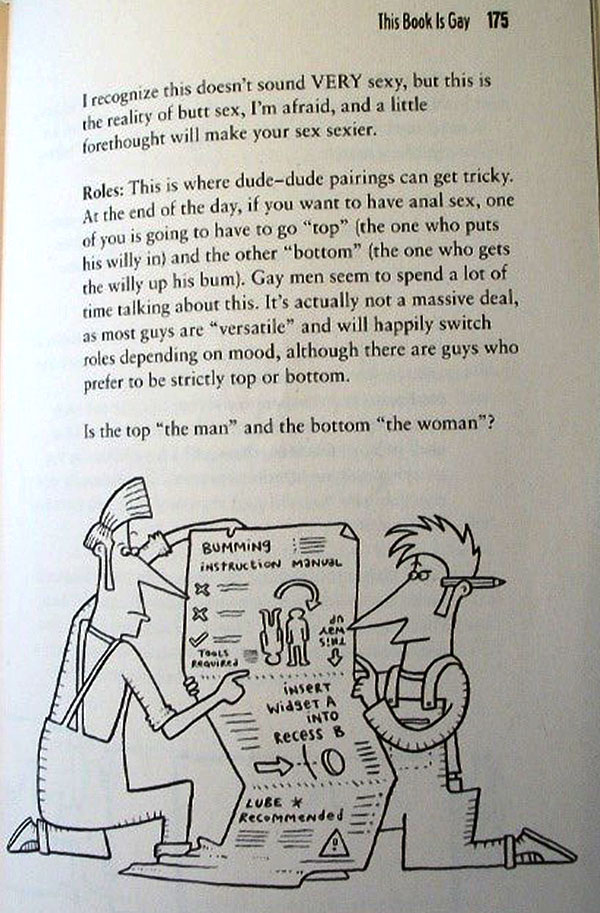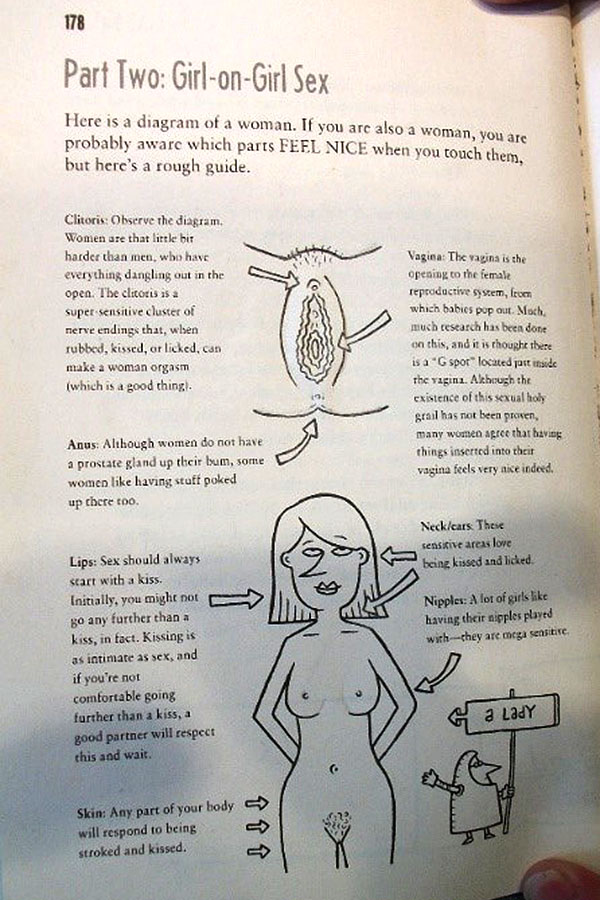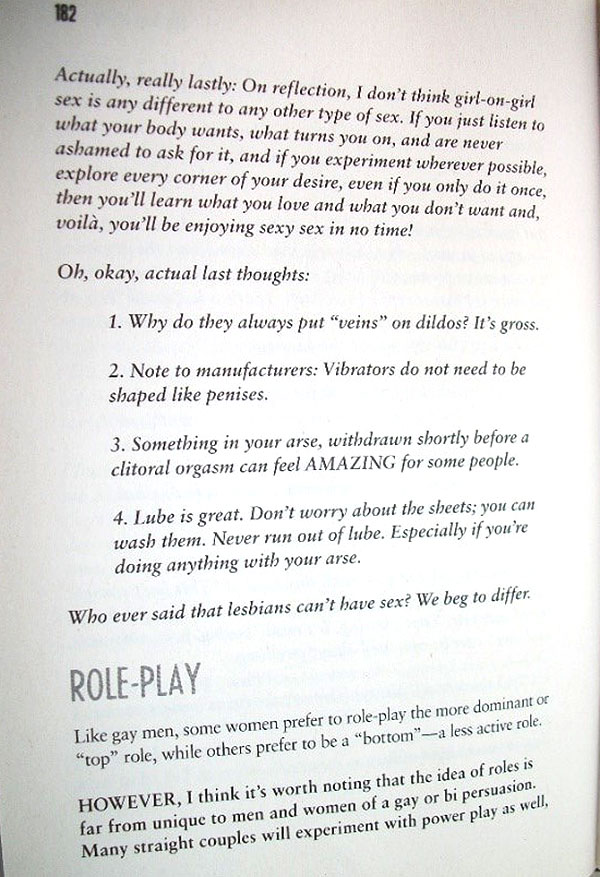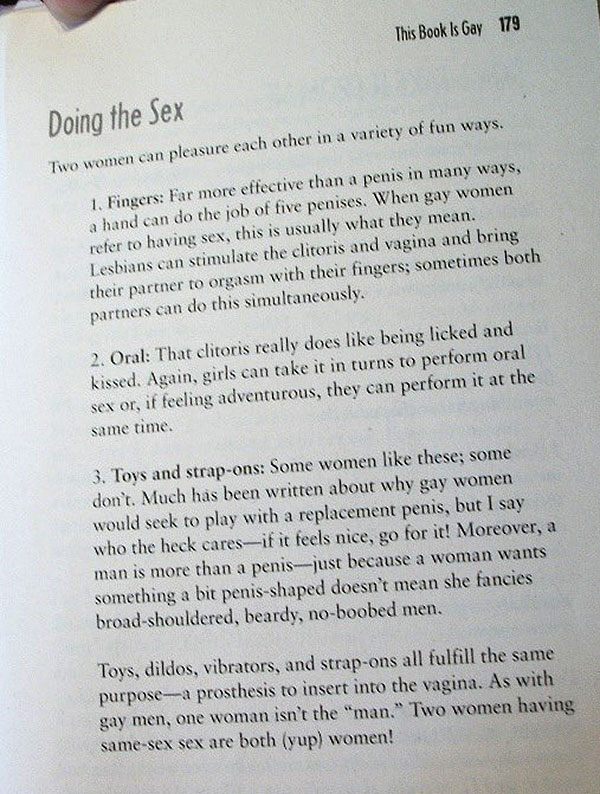 Please help us continue to do our uncompromising work!
Our successes depend on people like you.
Your support will make the difference!