Caution: Obscene material
Sample pages from Sex Plus - available in the teen section of Campbell County Public Library, Gillette WY.
It's likely in a public library (or school library) near you!
October 13, 2021
The writer works for Planned Parenthood. This is what Planned Parenthood (and obviously the library staff) want for your children. One parent described this book as "pure evil." It coaches children to get involved with masturbation, "butt sex," "kink," and BDSM -which includes biting, restraints, electric shocks, sex with strangers, etc.
CLASSIFICATION: Young Adult Nonfiction – in Teen room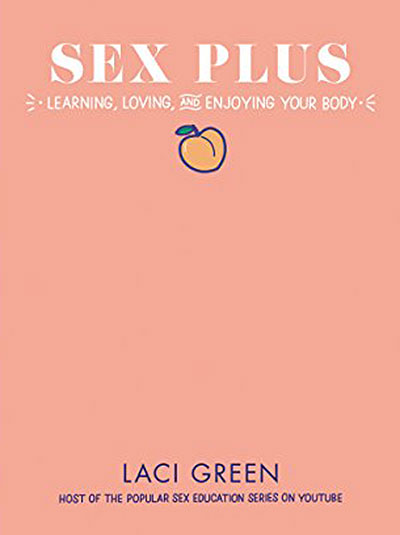 The table of contents itself is pretty repulsive.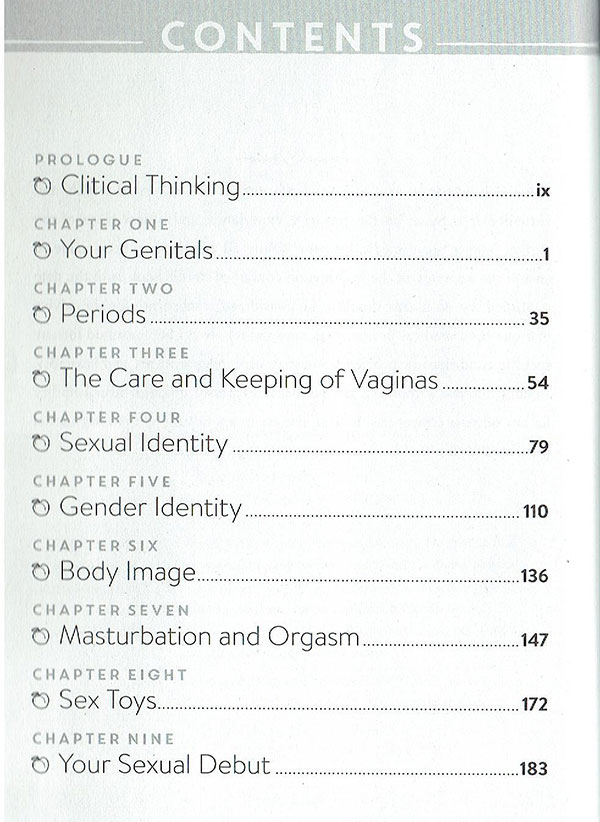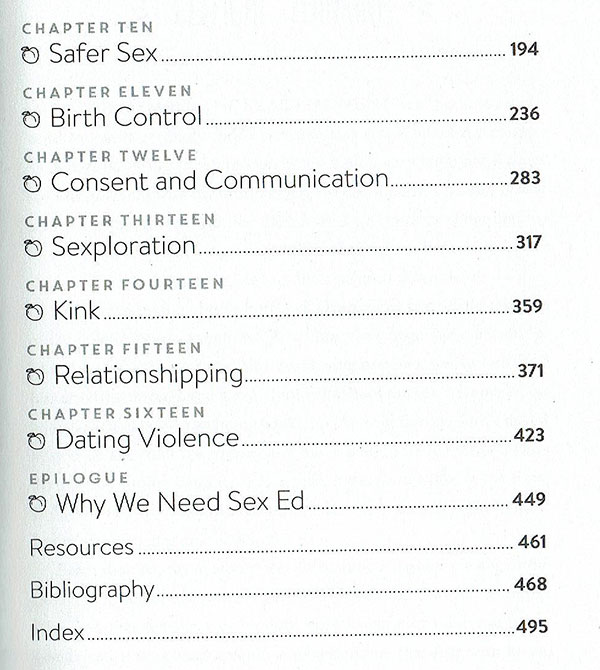 A big dose of mentally unstable gender ideology.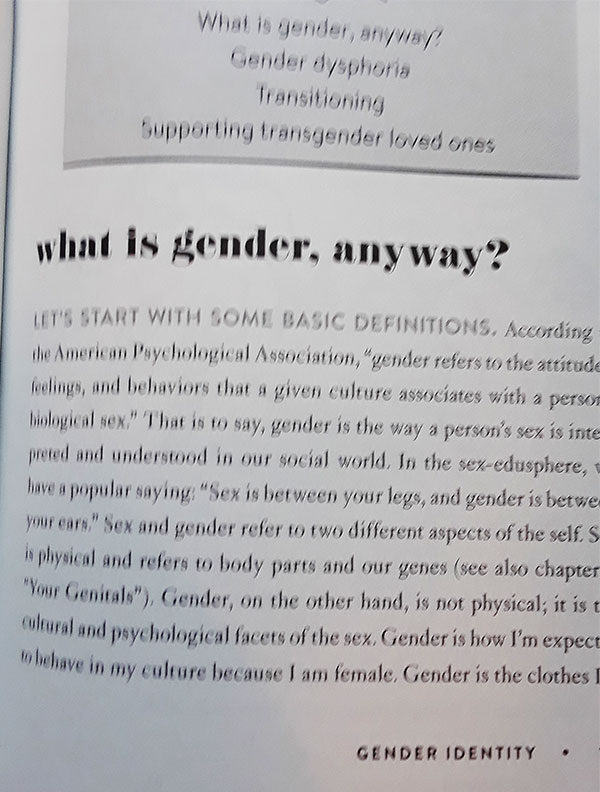 Planned Parenthood is big in teenagers and orgasms.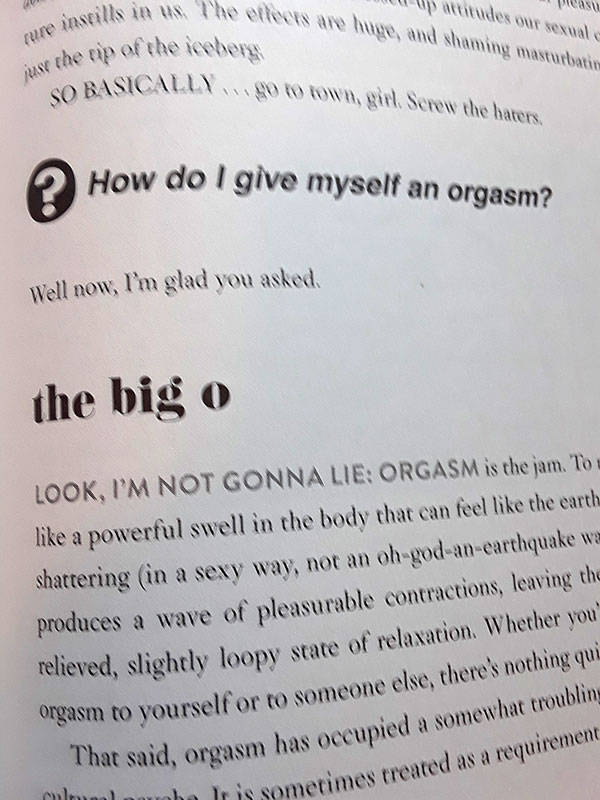 And so-called "sexual orientation" - a terrible trap for vulnerable teenagers.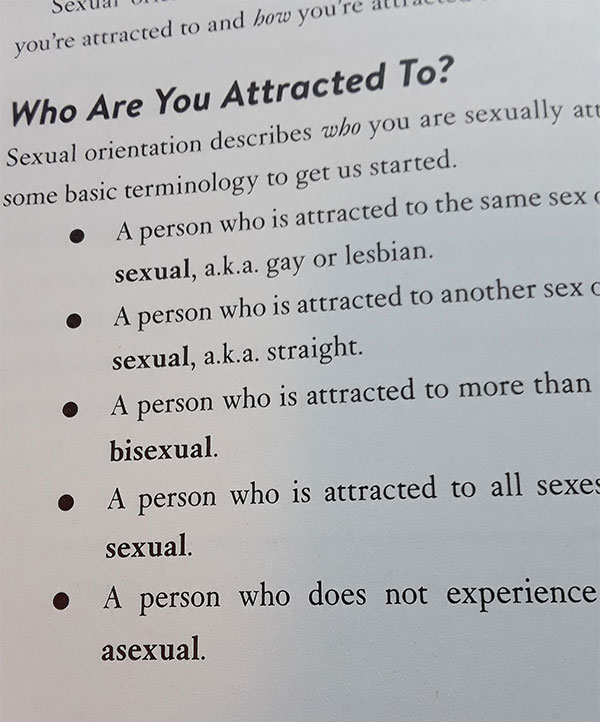 Teaching teenagers about "butt sex."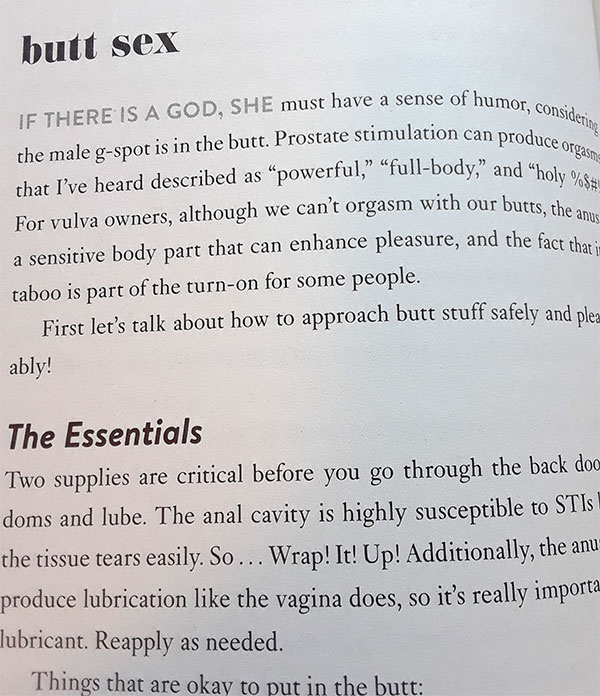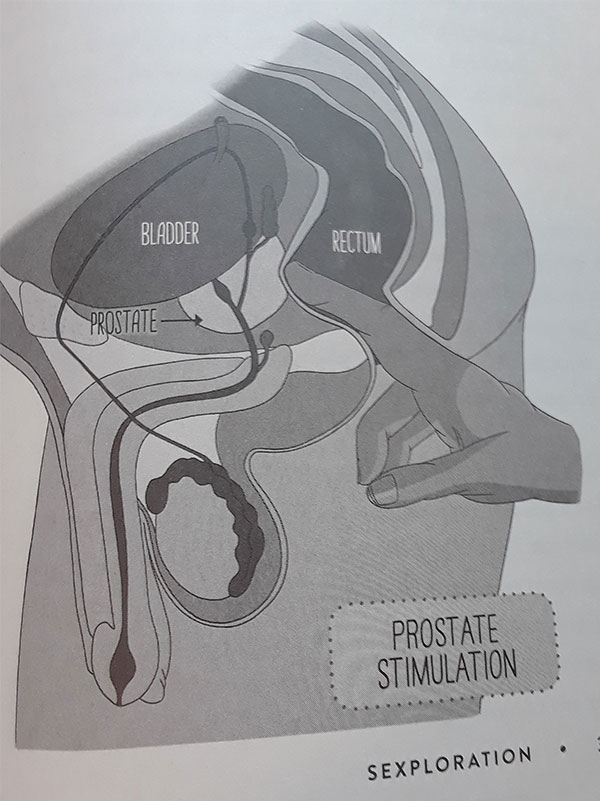 And the various kinds of "kink" your child could consider ...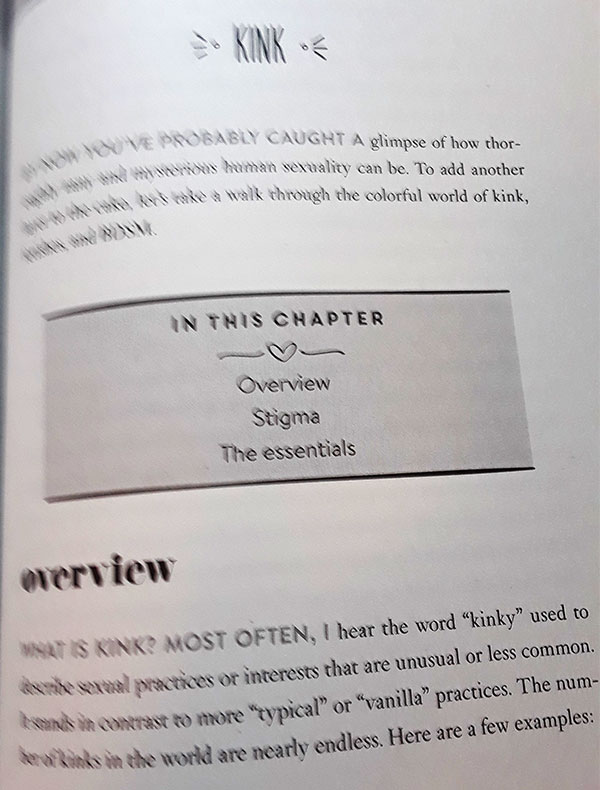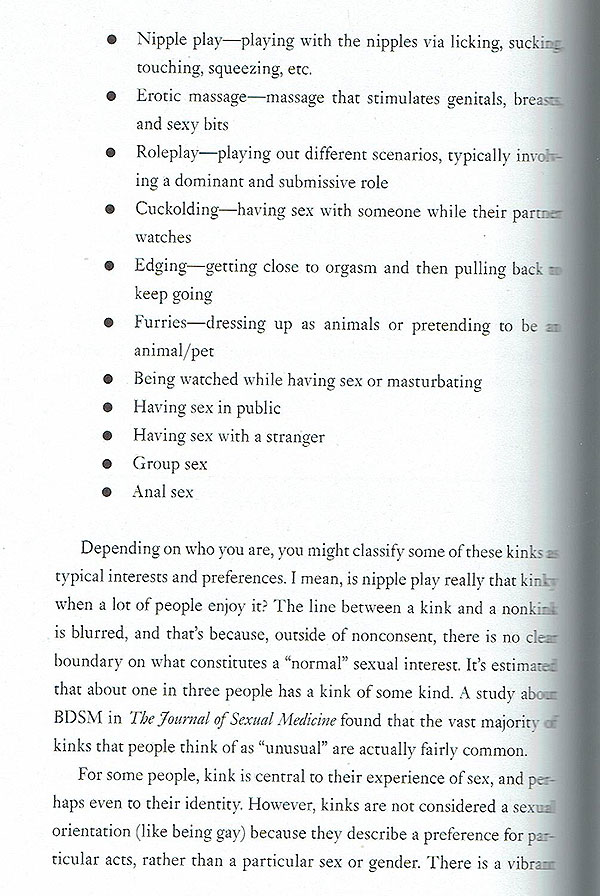 This page finishes up the "fetish" chapter and goes right into a workshop on getting into BDSM.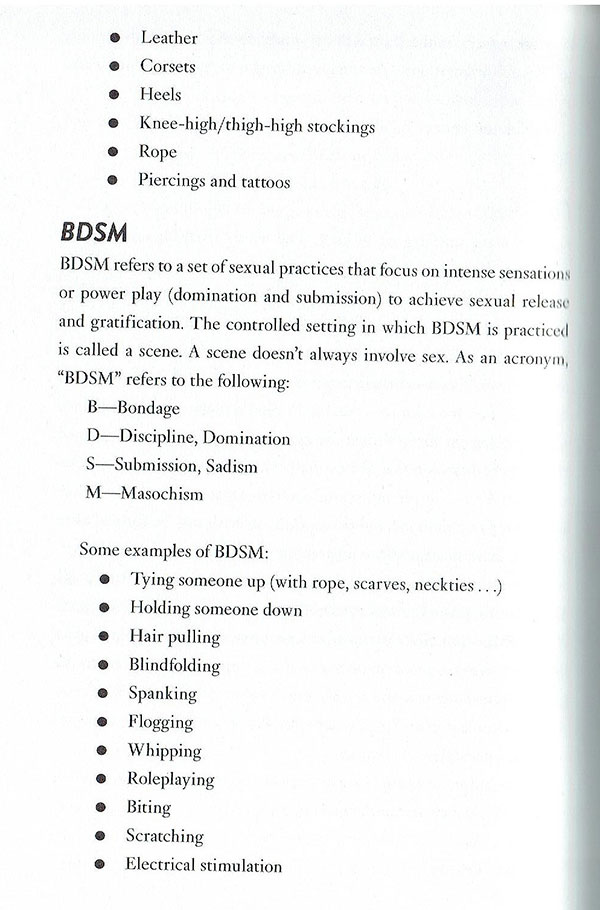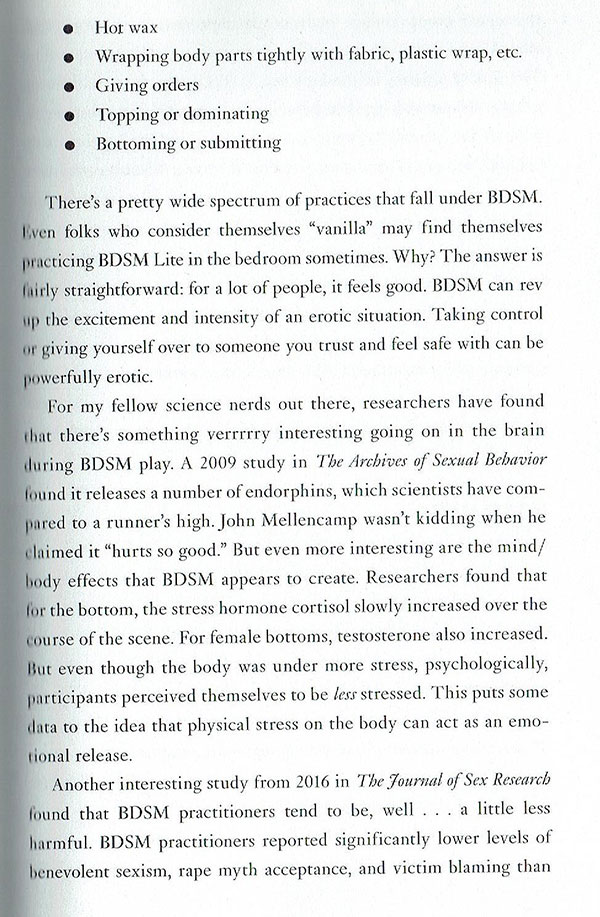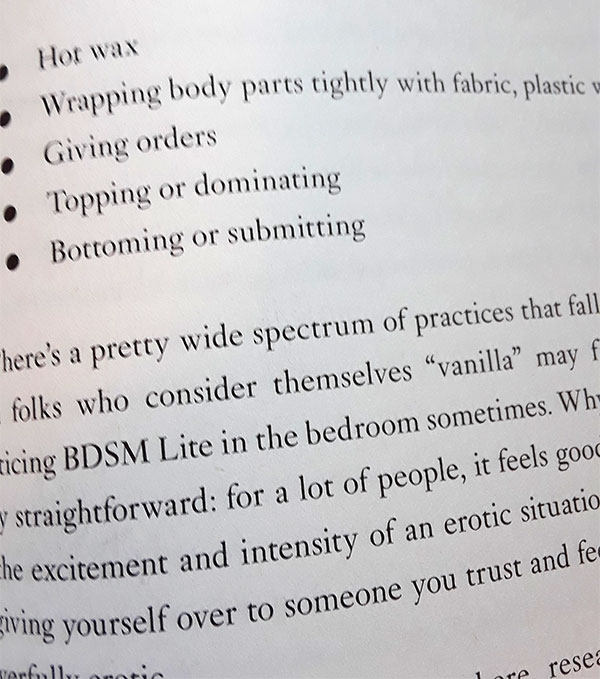 And several pages on various sex "helpers" for your daughters and sons.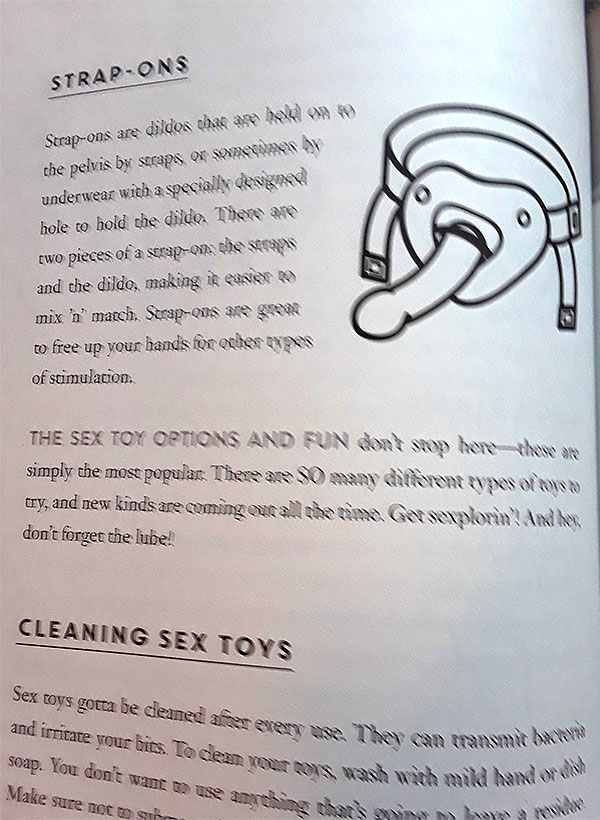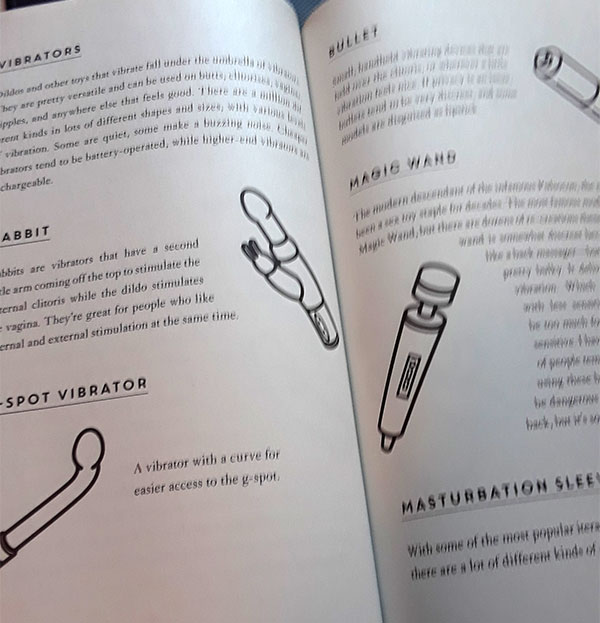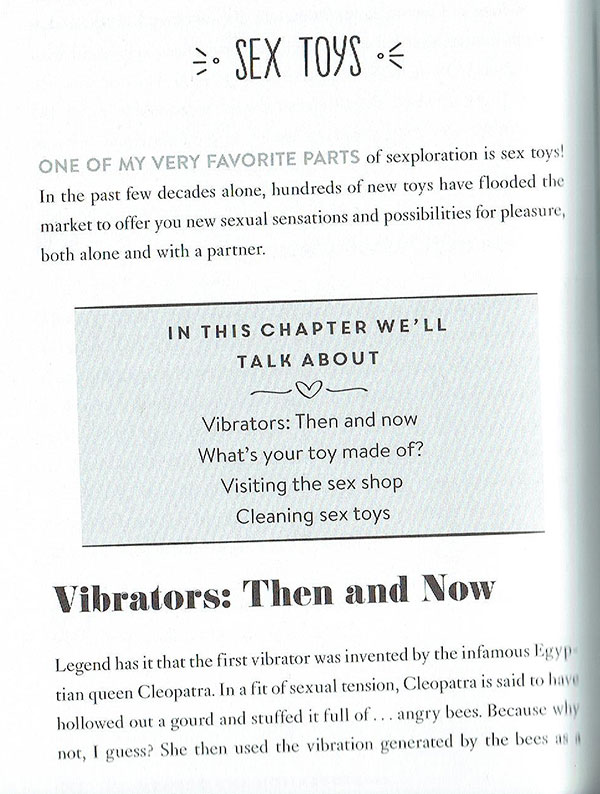 Please help us continue to do our uncompromising work!
Our successes depend on people like you.
Your support will make the difference!