Caution: Obscene material
Sample pages from A Quick & Easy Guide to Sex & Disability - available in teen section of Campbell County Public Library, Gillette WY.
It's likely in a public library (or school library) near you!
October 13, 2021
This bizarre book seems to have little to do with "disabilities" and a lot to do with telling teenagers about homosexuality and unhealthy sex practices.
CLASSIFICATION: Young Adult Nonfiction – in Teen room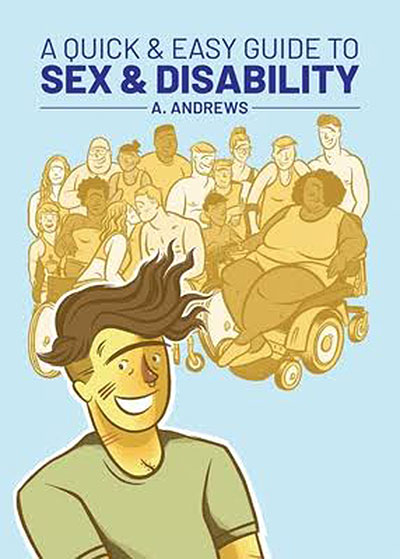 The message for teens: "Pleasure and sex aren't just about genitals."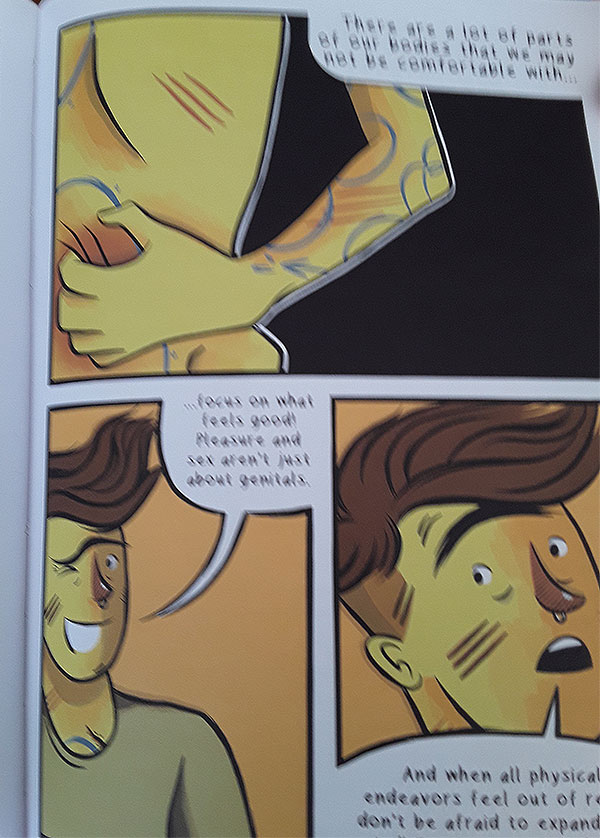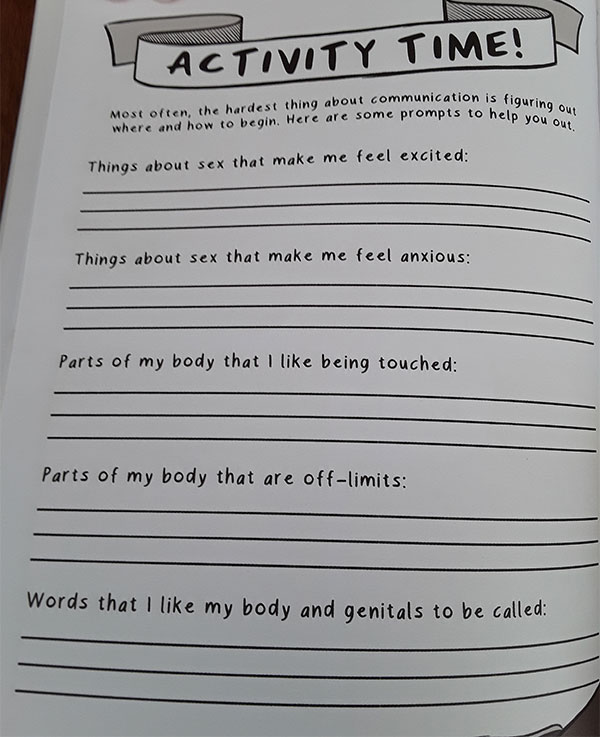 And, of course, there's the homosexual element ...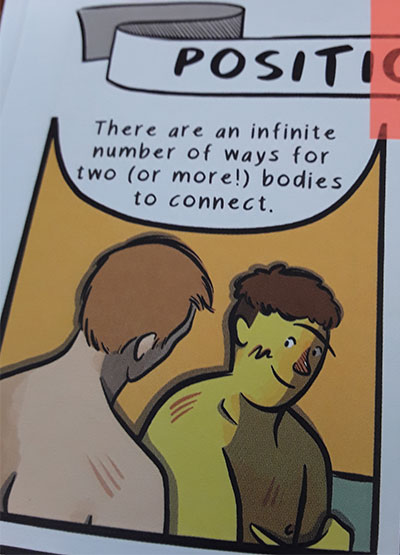 And from there, more and more gross and unhealthy weirdness.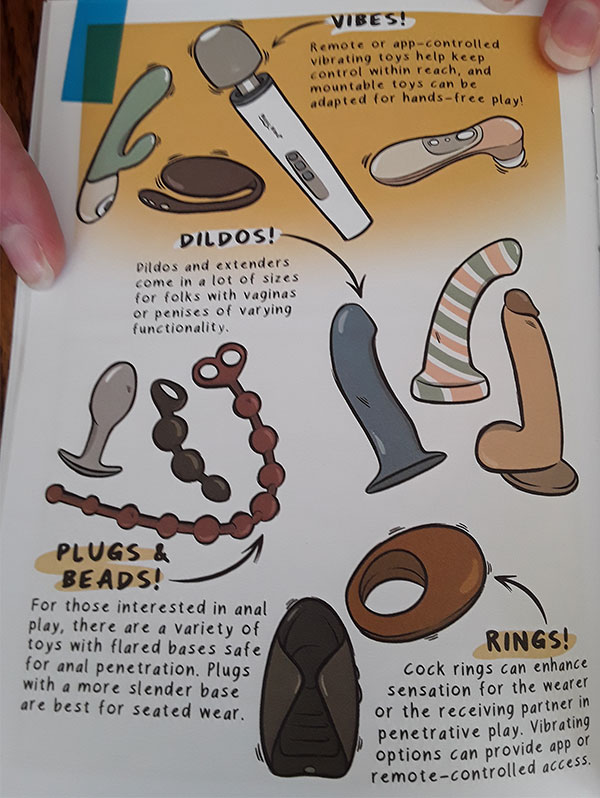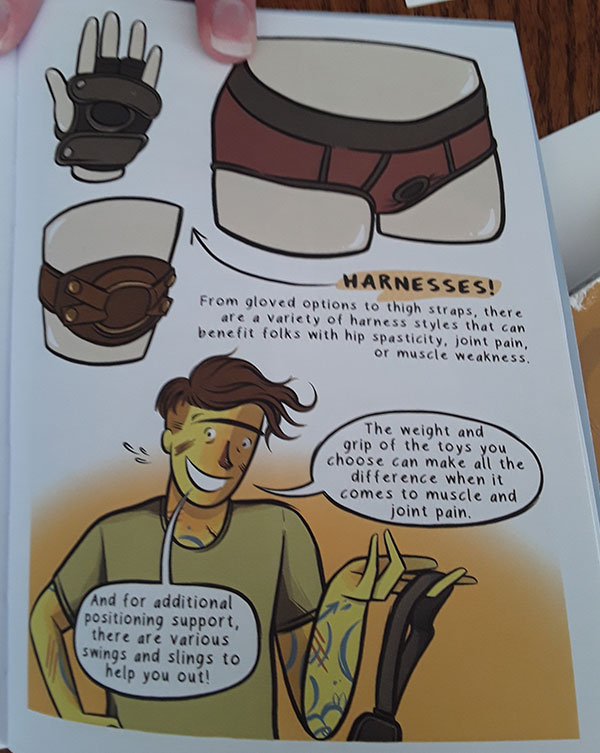 This seems like a repeating theme in libraries these days for teenagers: "Go out there and get laid, pals!"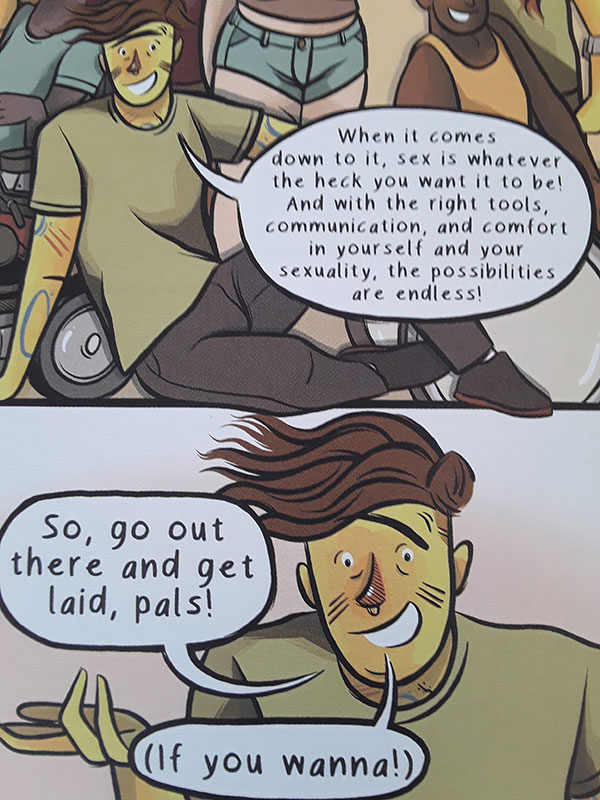 Please help us continue to do our uncompromising work!
Our successes depend on people like you.
Your support will make the difference!