Caution: Obscene material
Sample pages from How Do You Make a Baby - available in children's section of Campbell County Public Library, Gillette WY.
It's likely in a public library (or school library) near you!
October 13, 2021
By looking at the cover, you would assume this is a mild children's book about how babies are born. No. This is actually a pornographic sex book with graphic drawings that are outrageously inappropriate for 4-10 year-olds. One really wonders about the mental state of the author.
CLASSIFICATION: Ages 4-10 – in Children's room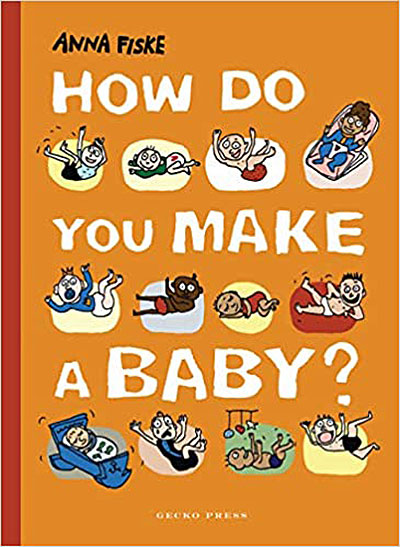 xxx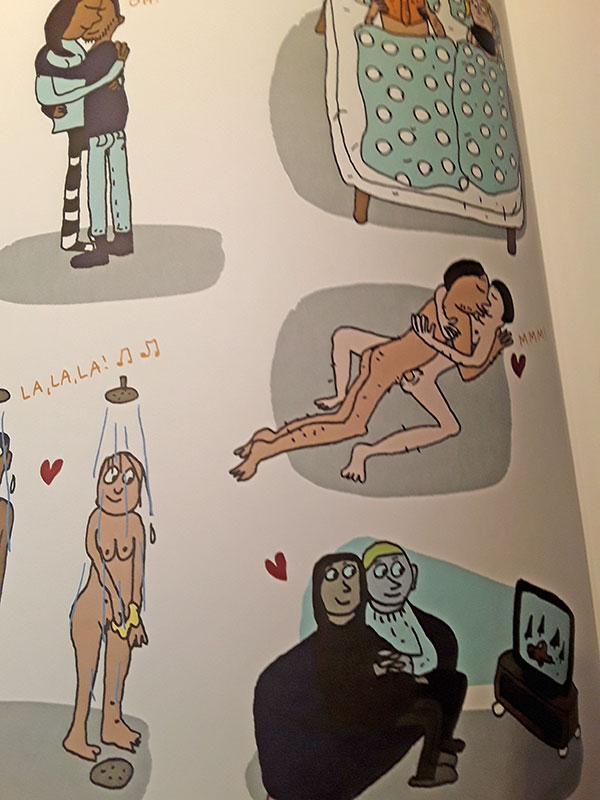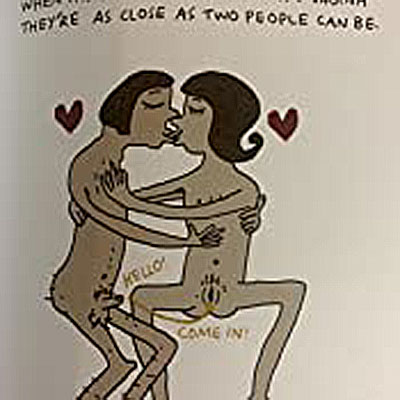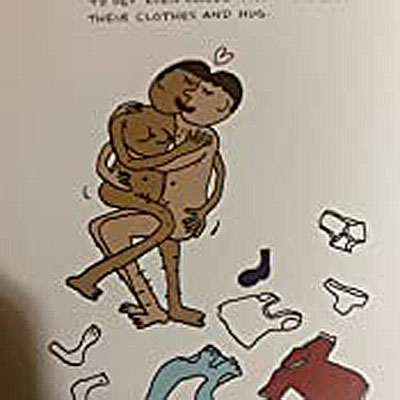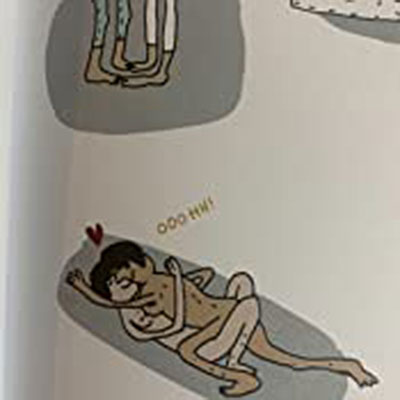 Please help us continue to do our uncompromising work!
Our successes depend on people like you.
Your support will make the difference!