July Fourth parade in Idaho features MassResistance!
Pro-family message resonates with patriotic citizens (especially after a month of "Pride").
We were the first group - leading the parade!
July 6, 2023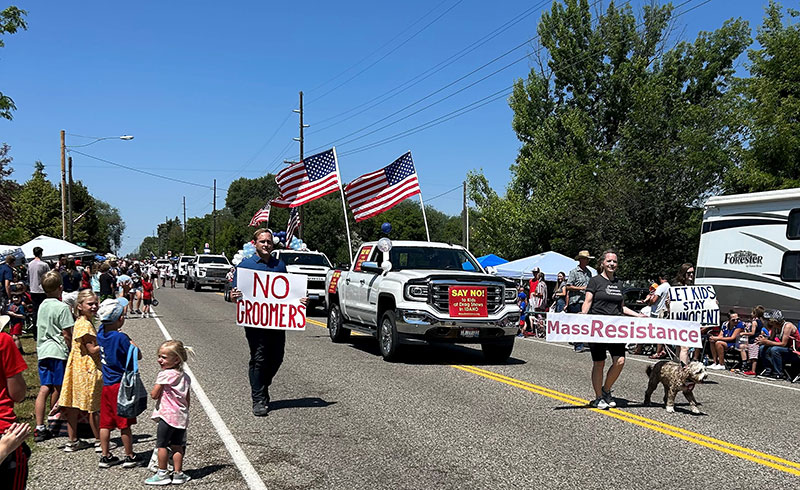 It's great having some fun on Independence day!
After June's month-long "Pride" parades, events, and propaganda, the July Fourth celebrations and parades were a great respite for all of us.
In Jefferson County, in eastern Idaho, people love their annual July Fourth parade. This year, Idaho MassResistance was part of it! The message was: protecting children.
Not only that, we were the first group in the parade. That also sent a message.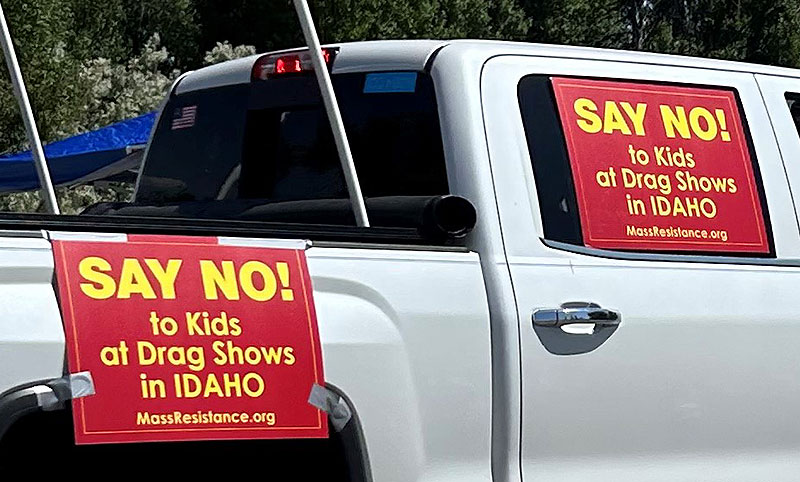 People cheered and waved as our group went by!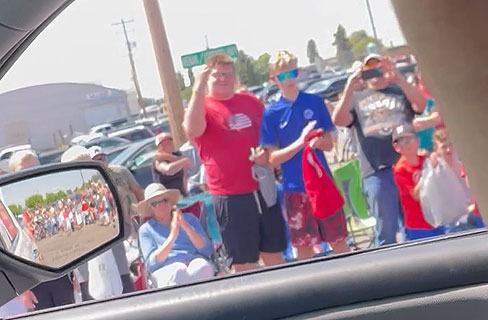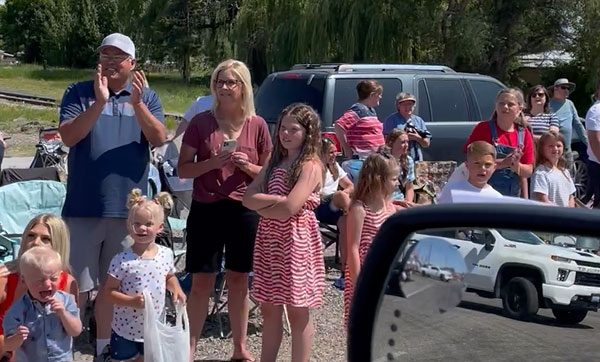 In this "culture war," the Left is doing its best to jam its agenda into everyone's faces – and intimidate others from voicing normal views. They want you to feel confused and alone. That's why it's important that conservatives get our message out loud and clear! If nothing else, the average person needs to know that he's not alone, but is actually supported by a big part of America.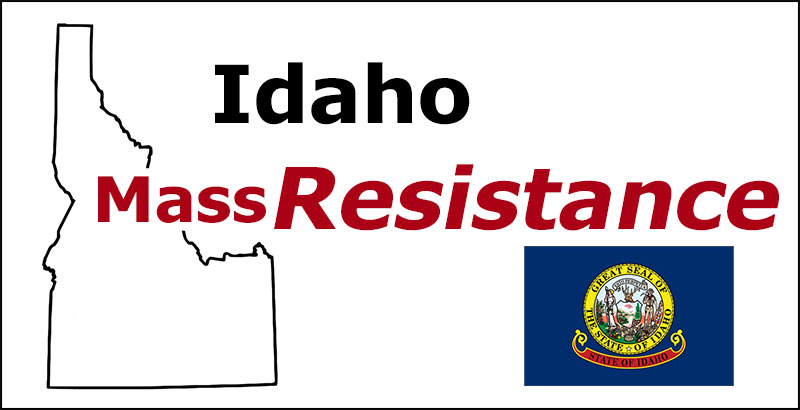 Please help us continue to do our uncompromising work!
Our successes depend on people like you.
Your support will make the difference!