MassResistance helps Missouri city pass ordinance to exclude children from all "Drag Queen" events.
Original version of ordinance would have done the opposite – until we got involved!
August 12, 2023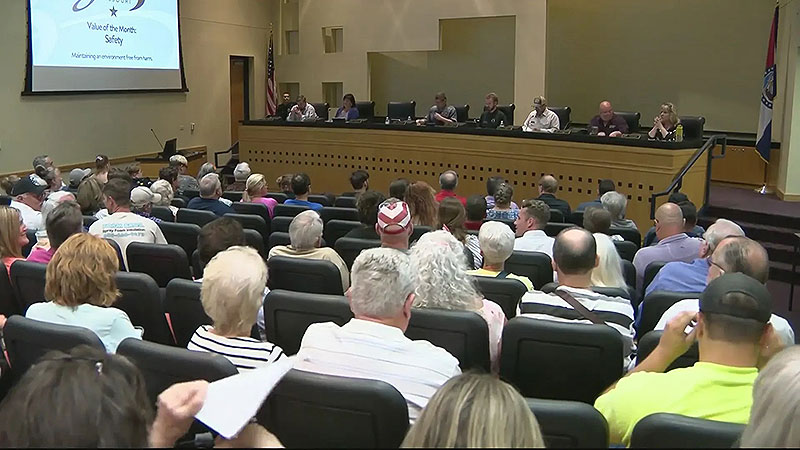 Branson, Missouri is known across the country for its dinner theaters, bluegrass and gospel music, amusement parks, museums, and as a family-oriented vacation spot.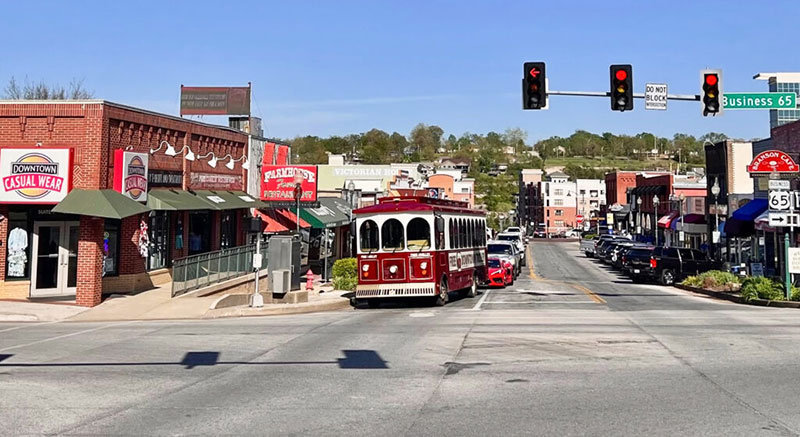 But like many cities, it's also attracted the LGBT movement and their peculiar activities.
The LGBT groups in Branson had recently begun holding "Drag Queen" events with children at various locations throughout the city. People were upset and outraged. In response to this, the mayor proposed an ordinance to the Board of Aldermen that would restrict "Drag Show" events to businesses in a limited downtown area. The Drag Show businesses would have to be 600 feet from churches, parks, schools, or other Drag Shows, and require special permits.  
The local LGBT movement reacted by angrily complaining at Aldermen meetings and pummeling the Mayor and Aldermen with disgusting and profane phone calls and emails. But pro-family people came to meetings and supported the ban effort.
A big problem
But there was one big problem: The ordinance specifically allowed children to attend the Drag Shows – even if liquor would be served there – if brought by a parent or guardian. Rather than protecting children from perverted Drag Shows, parents in Branson envisioned LGBT activists bringing children to the shows from all over the region.
A call for help!
On July 13, one of our MassResistance activists in Branson emailed us asking for help. The ordinance was on its way to a final vote, but the Mayor and Aldermen were claiming that they "had no legal choice" in the matter and would not change the proposed wording to exclude children. Was there anything we could do? We got right on it!
MassResistance gives them the solution
Arthur Schaper, our National Field Director, immediately contacted the Branson Board of Aldermen. He said that they absolutely must not allow children to these events, and that MassResistance can help them through this. Two of the Aldermen called him back.
Arthur forwarded them a copy of the state law that Montana passed this year prohibiting minors from Drag events and other sexually oriented shows. Arthur explained to them that this would protect them – and also protect the children in Branson.
The Aldermen were grateful for Arthur's help. This suggestion apparently passed muster from the city's legal department. On July 25, an amended version of the ordinance was presented that excluded children. On August 8 – despite furious cries and threats of lawsuits from the LGBT activists – it was officially passed by 4-2 by the Board of Aldermen.
One of the Aldermen later thanked us for our help and said that he hopes this ordinance will be a model for the rest of Missouri.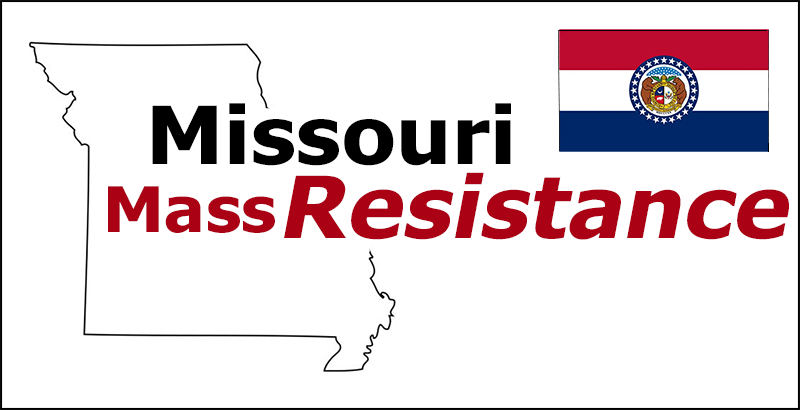 Final thoughts
In the scheme of things, this was not a giant battle. But at MassResistance we know that small battles are very important! We are thrilled to have helped the people in Branson – and to have stopped the LGBT "Drag Queen" onslaught targeting children there.
Please help us continue to do our uncompromising work!
Our successes depend on people like you.
Your support will make the difference!