Our renowned compendium, The Health Hazards of Homosexuality, is back on sale – after being banned by Amazon last July.
Endorsed by prominent physicians. Used around the world for hard-to-find accurate information.
Now available again in paperback!
May 3, 2021
After being unavailable for nine months because of Amazon's "cancel culture," our groundbreaking 600-page book, The Health Hazards of Homosexuality: What the Medical and Psychological Research Reveals, first published in 2017, is back on sale! It's available again in paperback. Hundreds of people have been asking us when it would be back, and we're thrilled to make this announcement.
Why this book is important
The mainstreaming and normalization of homosexuality has created a public health crisis affecting us all. This book documents in detail the serious health problems – both medical and psychological – associated with homosexual behavior.
In today's society, this is critical information everyone should know, especially given what's being pushed on young children in schools across the country. But until now, the information has been scattered and often difficult to find. This book brings it into one volume.
The book took several years to compile. It brings together information from the federal Centers for Disease Control, major medical professional groups, and other mainstream medical sources, as well as LGBT medical and advocacy groups – all documented in 1,800 endnotes. Here is the Table of Contents, and some excerpts from the book.  
Although the scourge of political correctness has taken over much of the medical establishment, the book received rave reviews from the conservative medical community and the pro-family movement.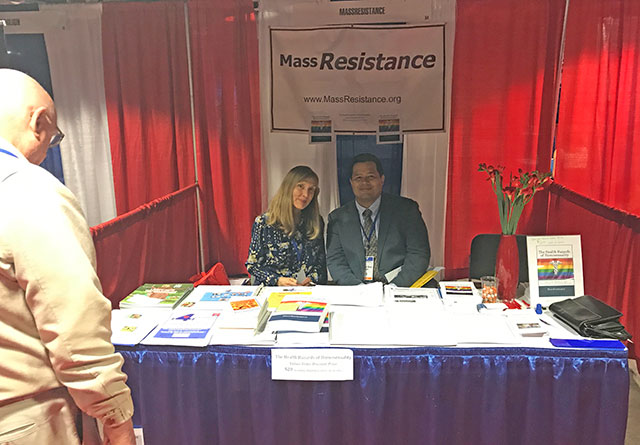 The book has been sold throughout the U.S., Canada, the U.K., and around the world. (We've even had inquiries about publishing it in Chinese, Arabic, and Turkish.)
Suddenly Banned by Amazon
The book had been printed and published using Amazon's in-house subsidiary, Kindle Direct Publishing. Putting together and marketing a 600-page book with 1,800 footnotes was not easy. In 2017, we worked amicably with the Amazon "Create Space" staff that helped independent publishers to get their books into print. They unquestionably knew what the book was about and what it contained, and clearly had no problem with it.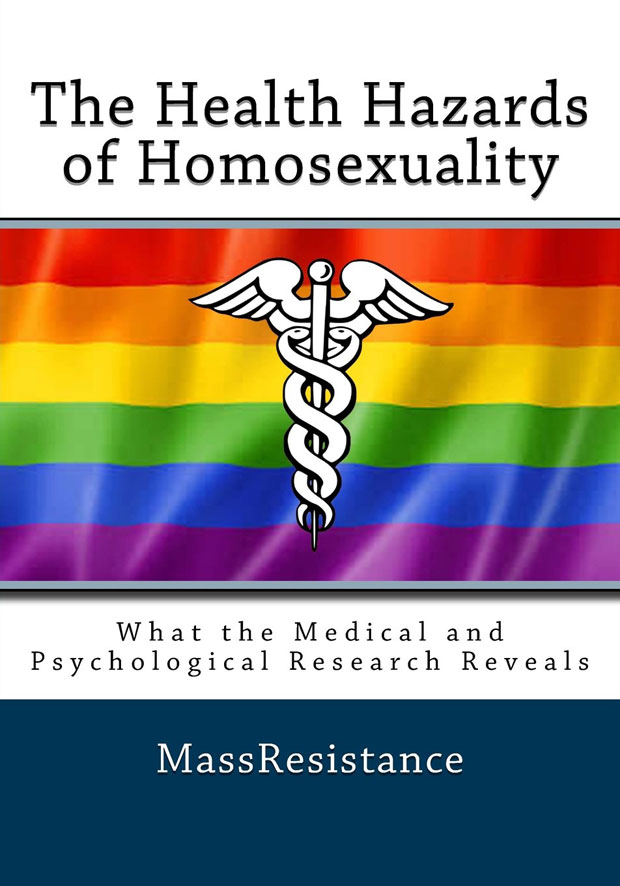 Then last July 2020, after 3½ years of selling the book, Amazon suddenly notified us that it was banned from being printed or sold on its site. They claimed it violates their "content guidelines" and contains "content that is considered offensive." Amazon refused to allow us to print any more copies for our own use and even blocked us from accessing our account records.
As many of you know, this has also happened to many conservative and pro-family books previously sold on Amazon. (In our case, after they banned us, Amazon compounded the outrage, and briefly allowed a counterfeit version of our book to be sold on their site as an e-book. And the company procrastinated on removing it when we complained.)
But it's back! Here's how to buy it.
The classic 2017 edition of the book is being printed again (by another company) and is now available for purchase.
Our 632-page paperback version costs $29.95 plus shipping. (We pay the sales tax.) You can buy the book here.
We are happy to be able to provide this important information! Help us celebrate our victory over the cancel culture by ordering your copy soon!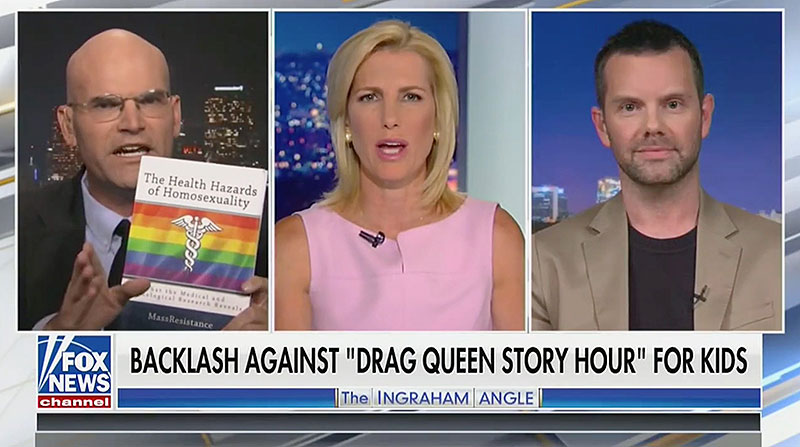 Please help us continue to do our uncompromising work!
Our successes depend on people like you.
Your support will make the difference!