PREVIOUS POSTINGS: 2013
December 2013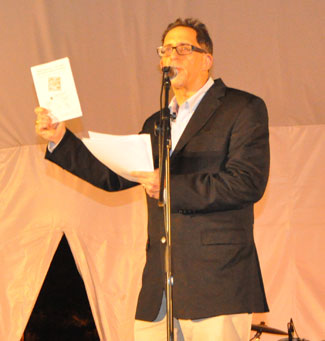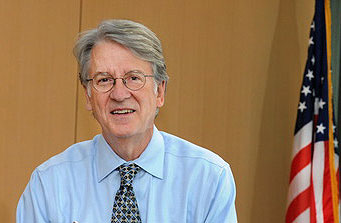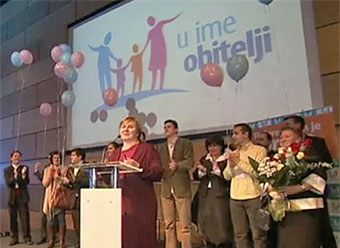 November 2013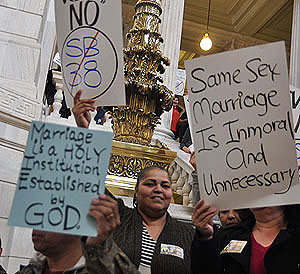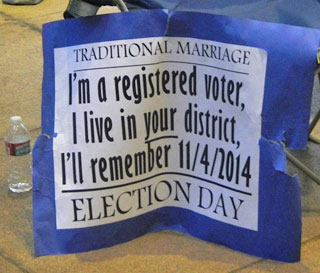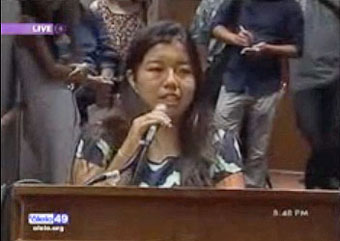 October 2013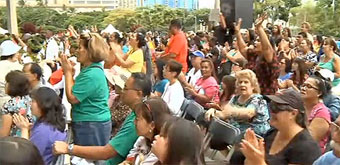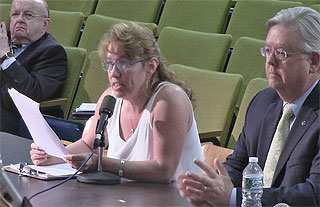 September 2013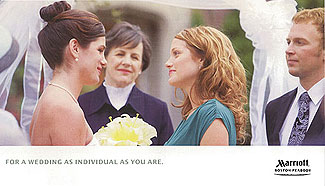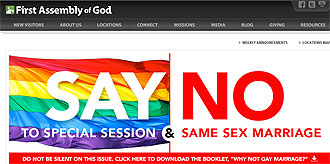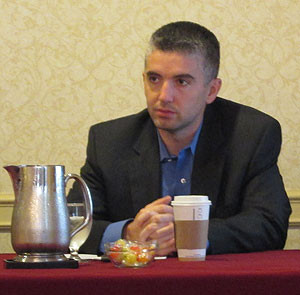 August 2013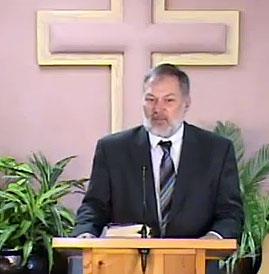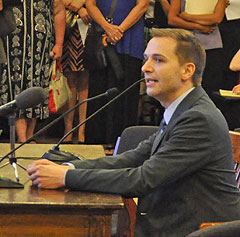 July 2013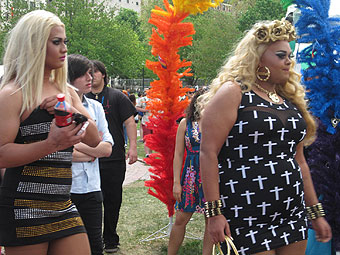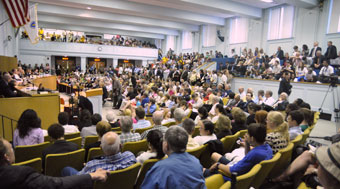 June 2013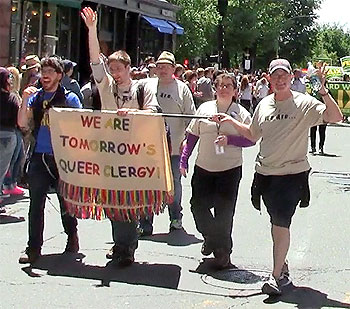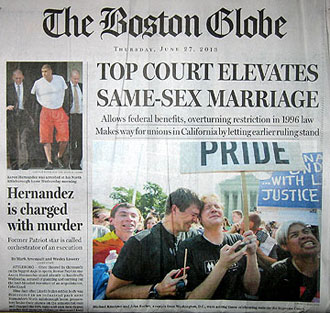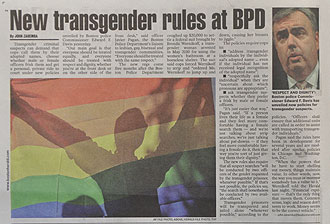 More Gay Pride Week in Boston:
Raising rainbow flag over Boston City Hall - state & local officials gather for ceremony Attorney General says: I'll help change laws to push gay agenda. 6-7-2013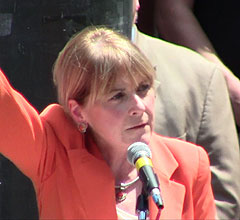 Pride Week in Boston: A week of public homosexuality -- with new focus on kids 6-7-2013
Major Boston hospital holds "LGBT Achievement Award Ceremony" -- invites doctors & staff But telling the truth can be a firing offense! 6-7-2013
Boston Red Sox having "Gay Pride Day" at Fenway Park this Thursday, June 6! Take action. "Gay" basketball player Jason Collins throwing out first pitch. 6-4-2013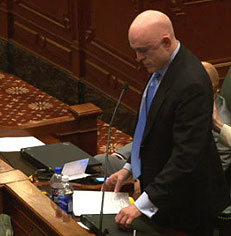 May 2013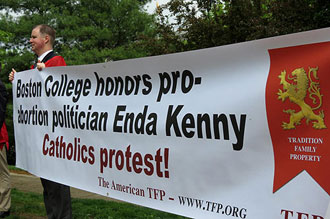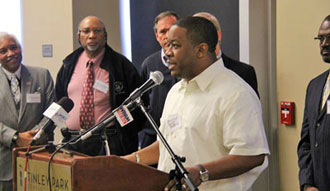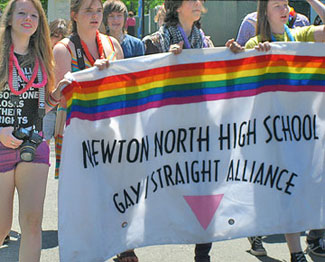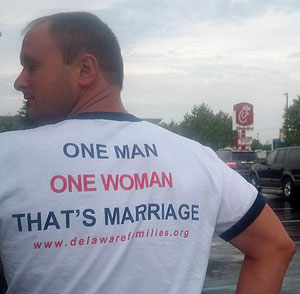 April 2013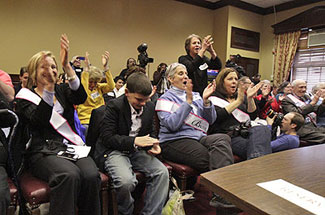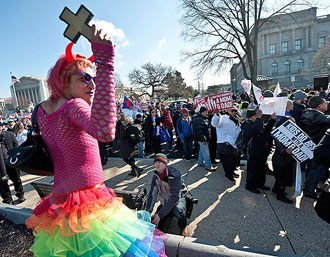 March 2013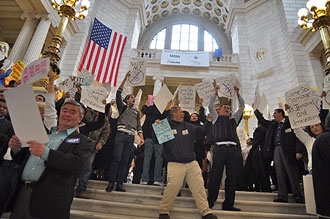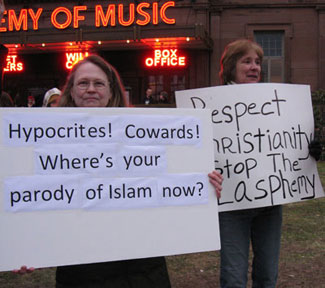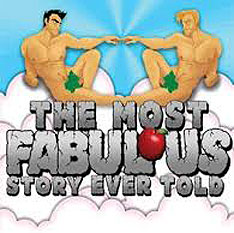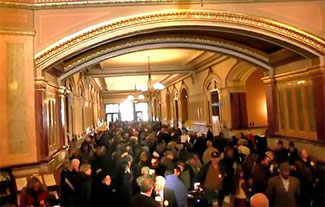 February 2013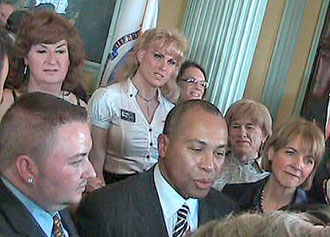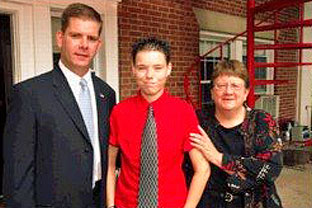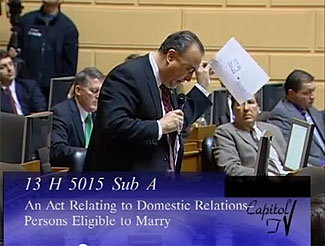 January 2013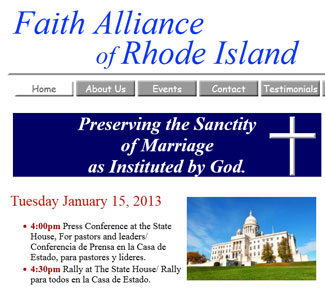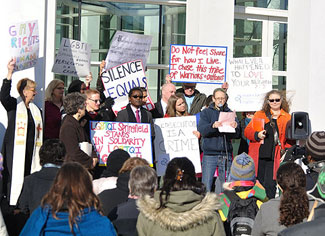 Please help us continue to do our uncompromising work!
Your support will make the difference!